Code & Webhooks
Ask questions and find answers related to Zapier's Code and Webhooks apps.
1,713

Topics

5,919

Replies
Hi there!
My name is Lisa Orr and I'm a product manager at Zapier. We recently launched App Extensions a new tool that lets you build a custom action in the Editor.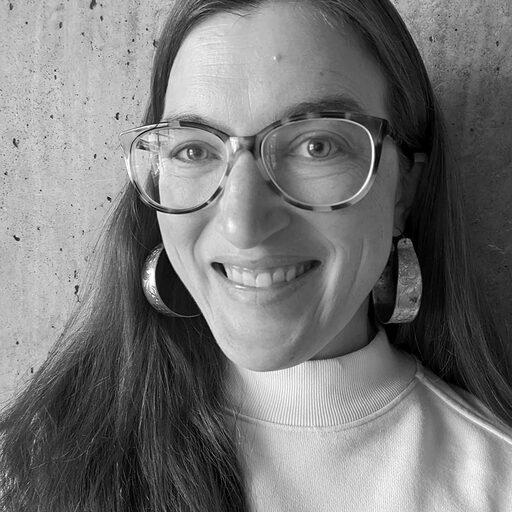 We're looking for users to join the App Extensions beta program, so if you want to learn more about building custom actions that fit exactly what you need, let's chat.
I want to hear from you!
Sign up
Already have an account? Login
Enter your username or e-mail address. We'll send you an e-mail with instructions to reset your password.