Anyone know what's going on here? Why am I getting "Security Check Required".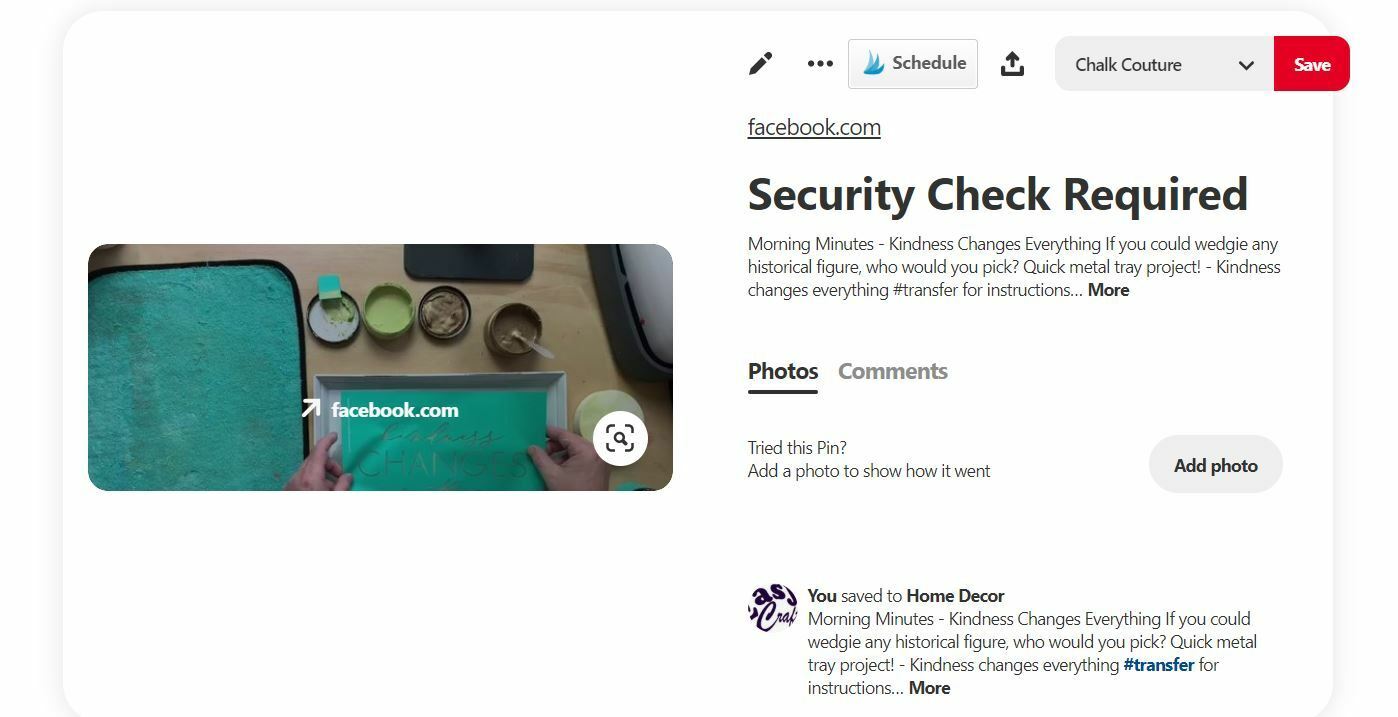 Best answer by Danvers 17 April 2020, 13:12
Hi folks! We've seen a few users with a similar issue though we haven't yet confirmed a solution. There are a couple of things that that have solved the issue for other users. 
The first is that in the Zap action (eg post to LinkedIn), make sure that as many fields as possible are completed. So, for LinkedIn, make sure that you are completing  fields such as Content Title, Description, Image URL and Content URL.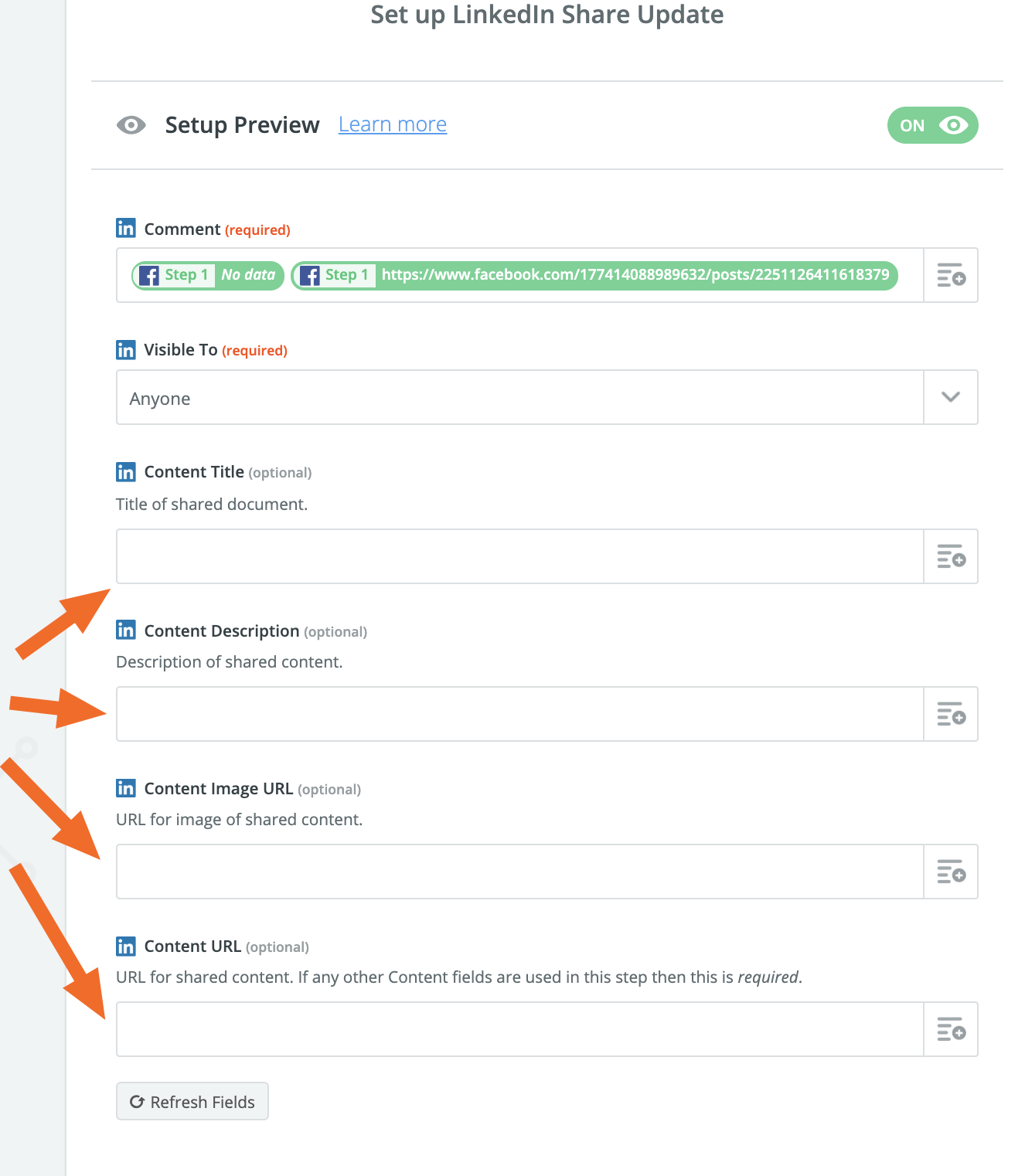 The second possibility is that it's a security check that's related to Facebook specifically. In the context of Facebook, a security check is a pop-up Captcha image (random words or letters) that you see when you attempt to add new friends or communicate with friends who aren't on your Friends list. You should be able to remove this check by doing the following:
Log in to your Facebook account
Complete a task that causes the Captcha to appear, such as sending a friend request to a new friend.
Click the "Verify your account" link that appears in the Captcha box. This will open another pop-up window. This window will ask you to confirm your account by mobile phone number.
Select your country from the "Country Code" pull-down menu. Enter your mobile phone number in the "Phone Number" field and then click "Confirm." A code will be instantly sent to your mobile phone and the pop-up window will navigate to the "Confirm" window.
Enter the code you received via text message in the "Confirm" window's "Code" field. Click the "Confirm" button to save your changes. Your Facebook account has now been confirmed and the security check will be turned off.
As I said, we're still working to nail down the exact cause of this issue, so I can't guarantee that these will work, but we know that it's fixed the issue for some users. If you do have success with either method, please let us know!
View original