I am attempting to set up a Zap that will fire off my new order email flow in Klaviyo whenever a new order is added to Shipstation.  Which I thought would be pretty straight forward. 
I got the integrations all set up in Zapier but now I am lost, as the actions possible in the Klaviyo menu were not what I was expecting to see. 
The first red arrow is where I am getting thrown off - I expected an action value in the drop down of activate a flow or send an email.
However, this is all that is available to me in the drop down. Neither of which make sense in this case for what I want to do. So maybe custom? If so, what goes in there?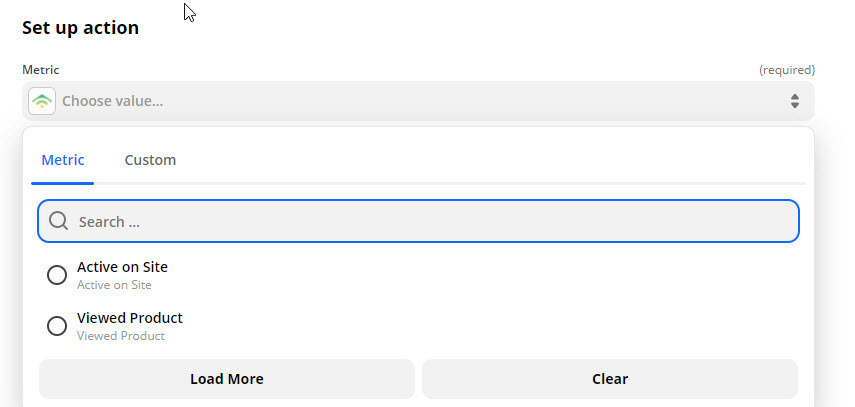 The second question is Event ID:   I created a uniqueID that would not already be used on Klaviyo and would make sense if I saw it - do I need to do something in Klaviyo with that now to tie it to something?
Thanks for any help anyone can offer here. 
Cheers, 
Annie