Hi everyone!
So I've been working so hard to try and figure this out but I can't seem to do it.
I've set up a zap that will create a draft email when a new row is created or updated.. and it won't seem to work!!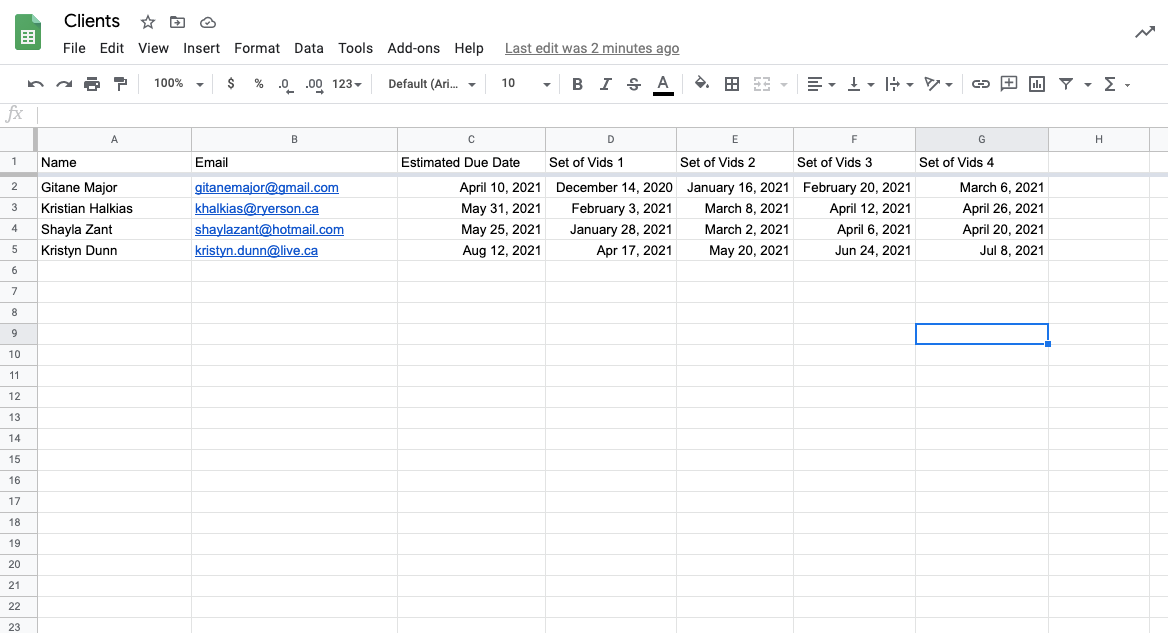 I've got it set up so that..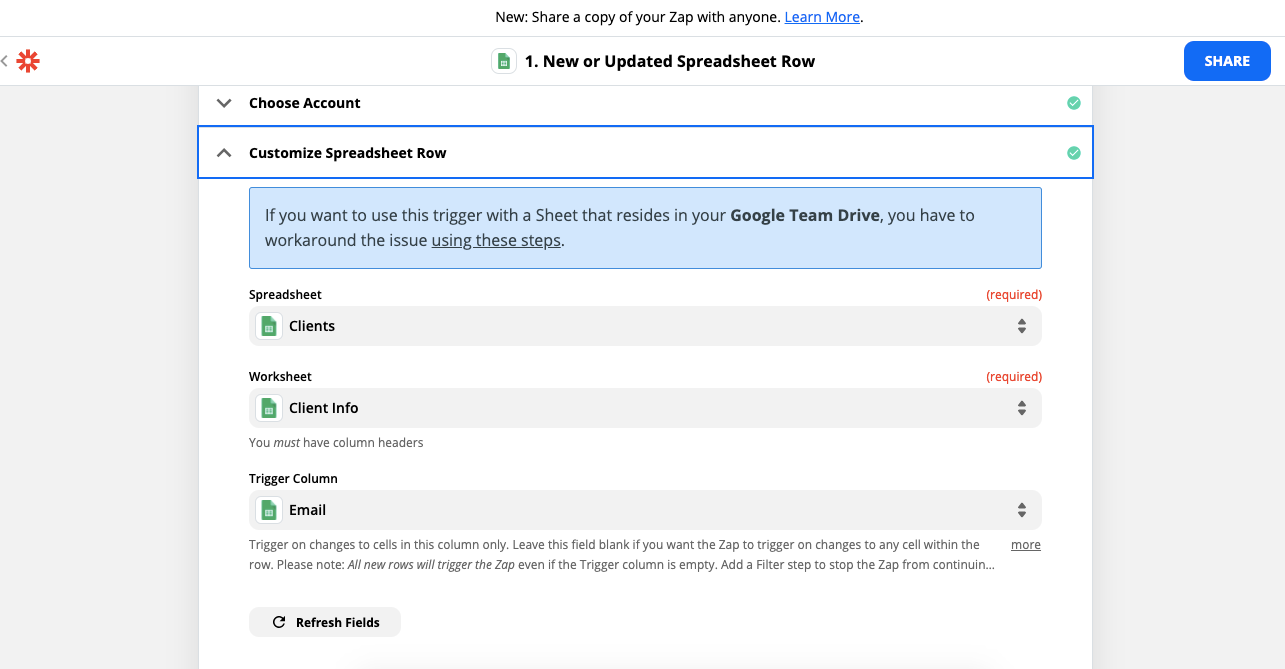 but when I add an email under the email column, no draft is made :(
Thoughts??