My trigger is new email matching search to trigger a bulk text message through text magic. It's been hours since these emails came through in the evening and no trigger took place on all 3. 
Search Email
"subject:starfish
in:inbox
from:reports@pushmetrics.io"
the email went through at 12:33pm and the text's went out properly.  Then another email with the same subject gets sent at 5pm and nothing happen. I tried two more times and again no Zap created and no Text.  It was working twice a day all last week. Can anyone explain this? Customer support takes forever and I'm finding rarely has an answer for technical problems.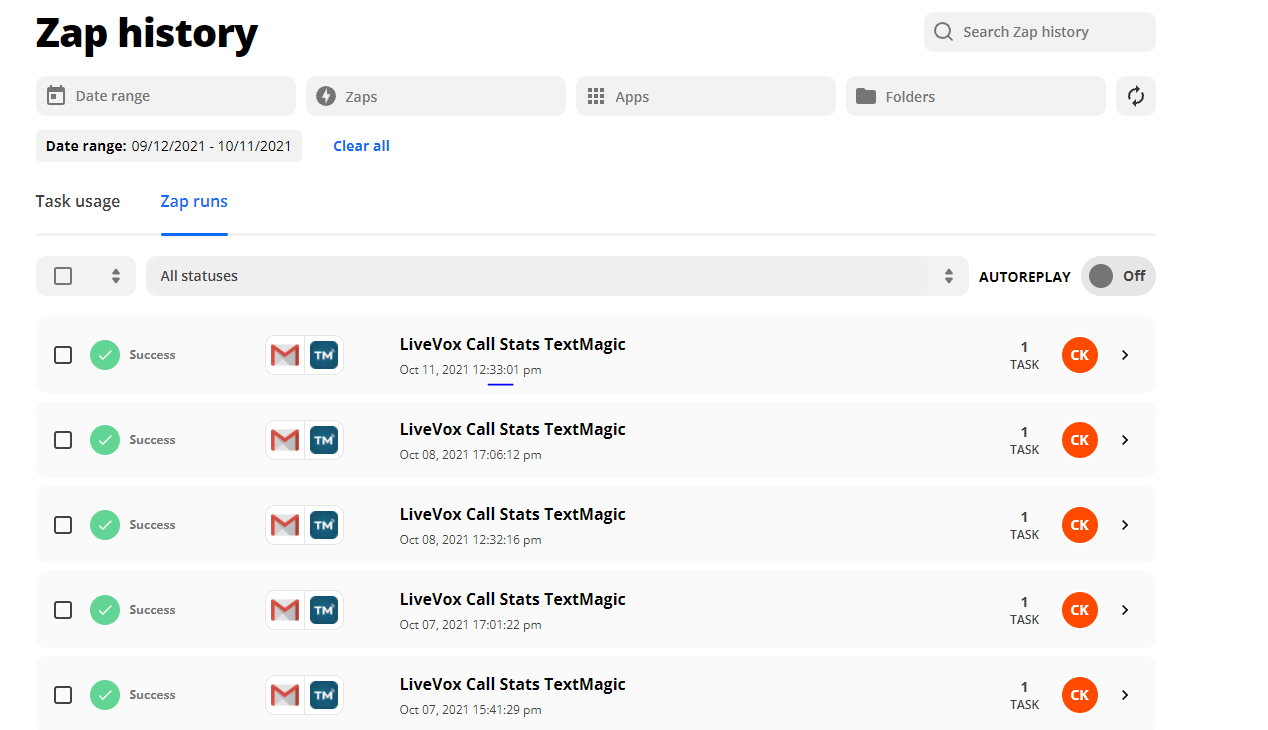 This post has been edited by a moderator to remove sensitive information. Please remember to obfuscate any personally identifiable information prior to posting as this is a public forum.