I'm trying to connect my Facebook forms with Zoho CRM, but I've a few problems:
1. Unable to create lead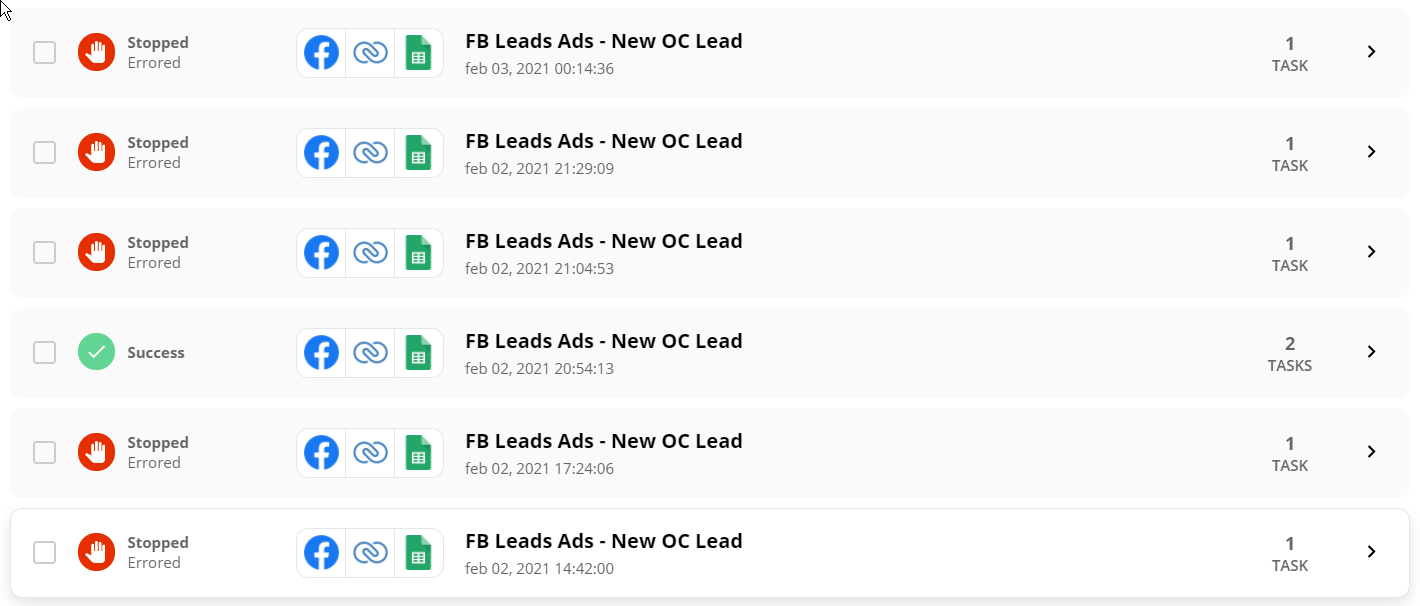 Zapier registers all the leads that we get through Facebook. Nonetheless, it doesn't send them correctly to the CRM because it says that tere is duplicate data (I think it might mean that we already have this lead). However, we don't mind if we already had this lead as long as it's registered to our CRM.
2. Action Event
When I choose which event we want to register to Zoho, I can't find the option ''create a lead'' (even if I try to write it into the searcher). 
What should we do in order to create a lead?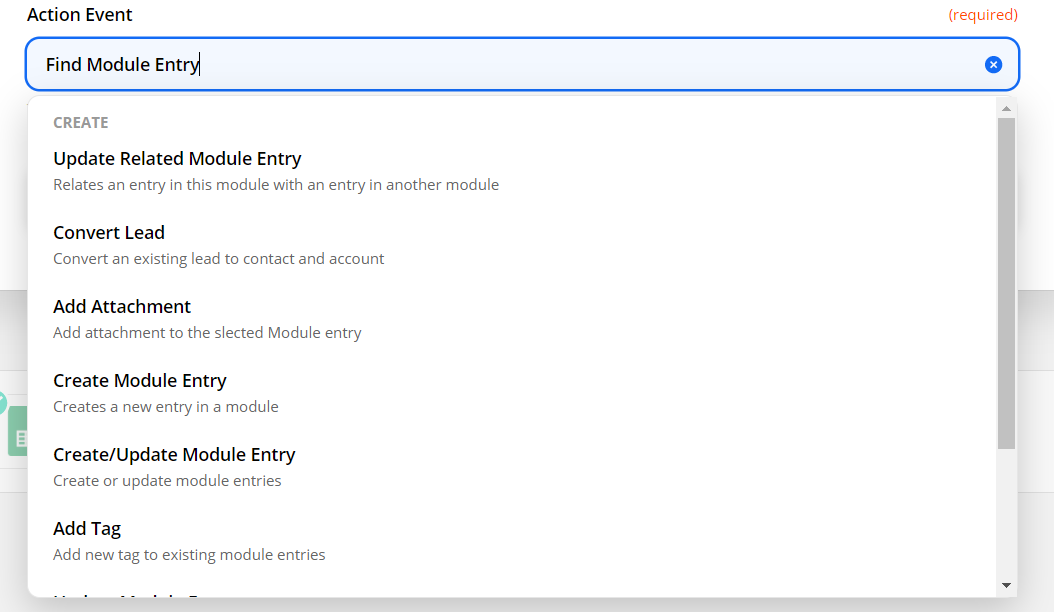 Best answer by Troy Tessalone 3 February 2021, 17:57
View original