Trello - Calendar Power-Up:
Within Trello APP Calendar: Will show in Trello APP calendar all Trello Cards & Checklist Items that have a Due Date on them.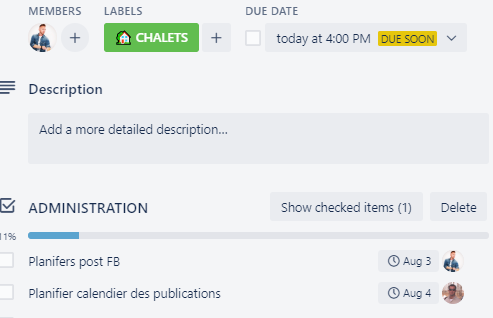 Within Gmail Calendar: Will show all Trello Card  (regardless who's team member is on the card) and the checklist tasks are not showing (Trello Limitation at this time)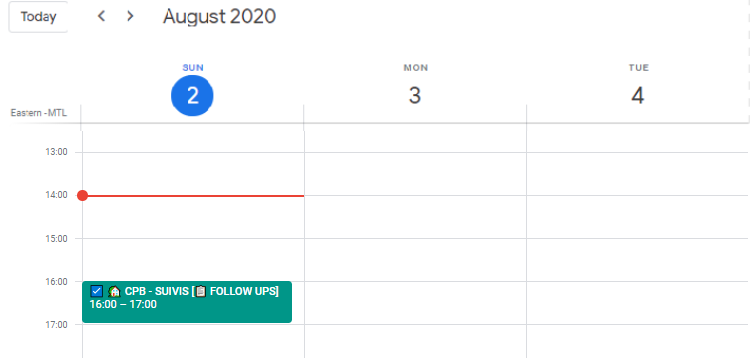 ZAPIER REQUEST / QUESTION
Is there's a way to use Zapier to Automate Google Calendar Task Creation when Trello Checklist Item is ONLY assigned to me?
Within the Zapier feature "Create Google Tasks tasks from new Trello card activity" there does not seem to be a feature to select "NEW checklist items" , "Owner" or "Due Date".  
Anyone knows how to do it?