Hello,
I need to create a zap where:
Order is imported to Shipstation from a selling channel.
The order data exports to Google sheets - The issue is in this part. When an order has multiple SKUs such as the example below:

Mod Note: Image edited to obscure personally identifiable information. 
Only one SKU exports to my Google Sheet, as shown below: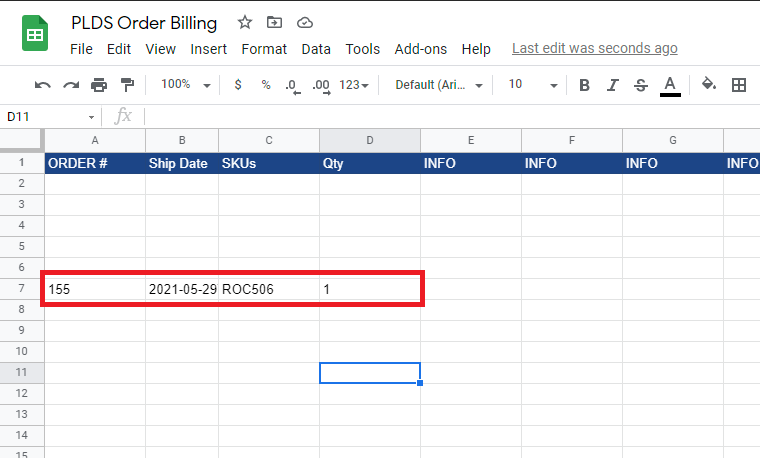 So my question is, how do I make it so that all the SKUs in the order are exported to my sheet?
Thanks in advance.