I am trying to integrate Contentful with Zapier. I have done the authentication between the services. And now i want to create a webhook from Contentful that will trigger Zapier URL whenever new entry is published. Where can i find the Zapier URL on which i should POST the data?
Best answer by Troy Tessalone 2 September 2020, 16:26
For the Trigger step, use the Webhook app, then select the Catch Hook event, this will provide you with the webhook url to place in to Contentful.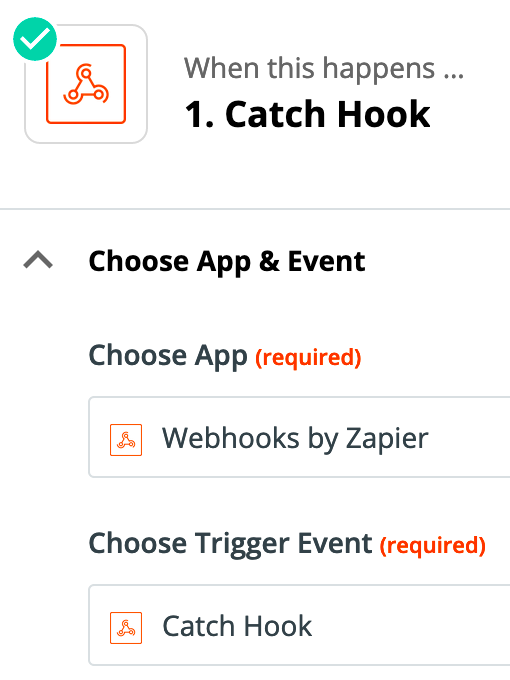 View original