Hello Community,
I am trying to connect WPForms to Google Sheets and I have encountered a few errors. The main error is when I finally have green check marks I get no entry on my google sheet.
My Trigger is the following: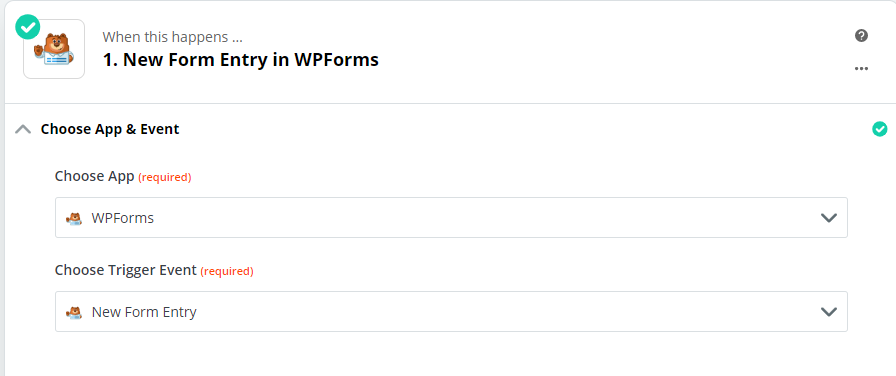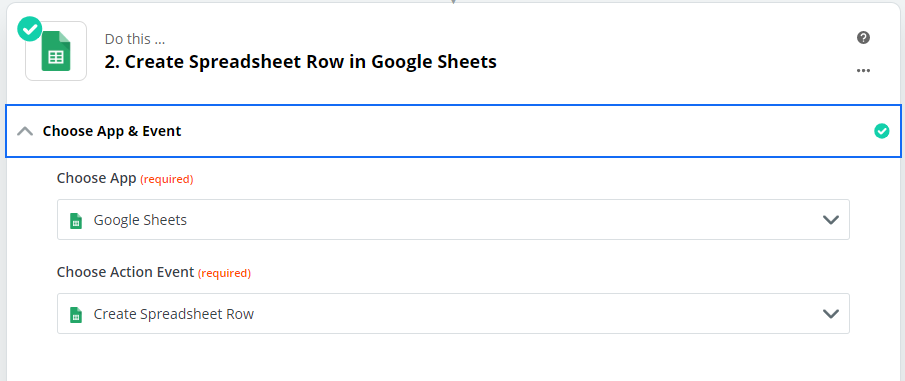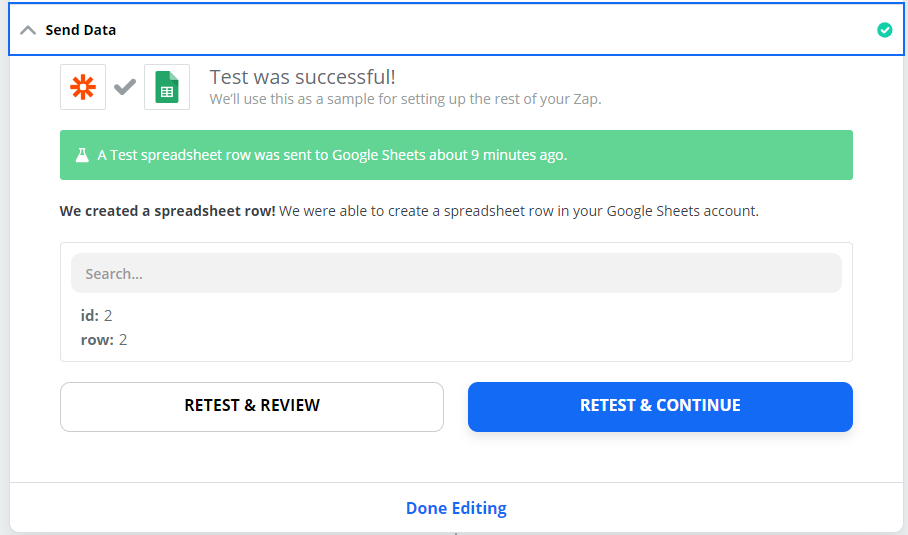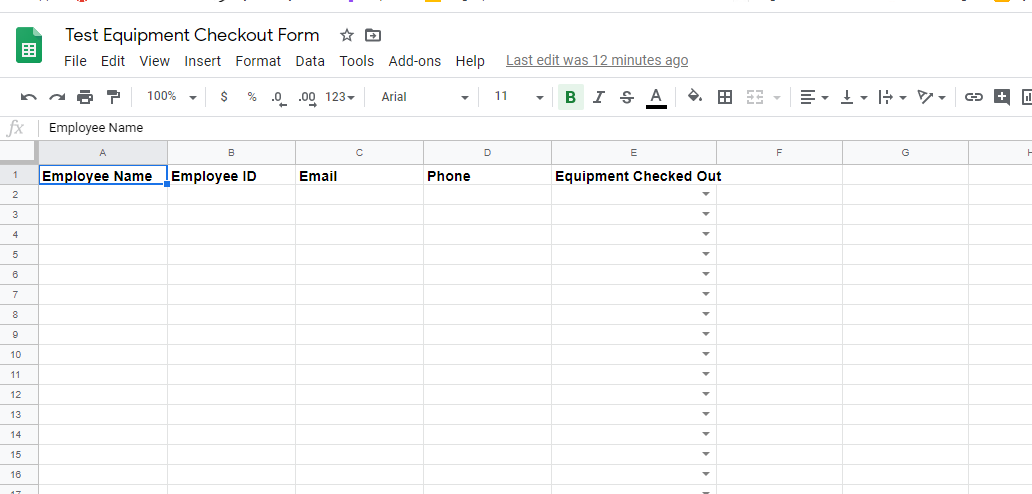 [EDIT: This post was edited by a moderator to remove personal information from the images. Please be careful not to share private information as this is a public Community.]
Best answer by AndrewJDavison_Luhhu 6 April 2020, 14:02
Hi @ceivn06 
Click into all of these fields and you'll be promited to map data from your form:
It will look a bit like this: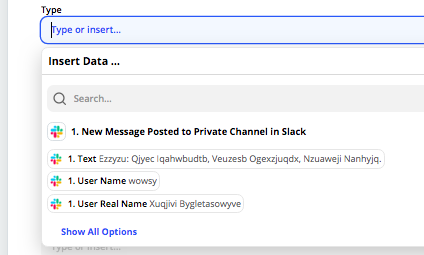 Then, when you test the zap you'll see an entry on your Google Sheet.
View original