I set up the "Append Text to Document in Google Docs" feature from a new line in a google sheet form results doc and it was working great but now… it's changing the Header of the Google Doc. 


After I run a test even with my cursor at the bottom of the Google Doc the results still reformat the Header by aligning the logo on the right hand side.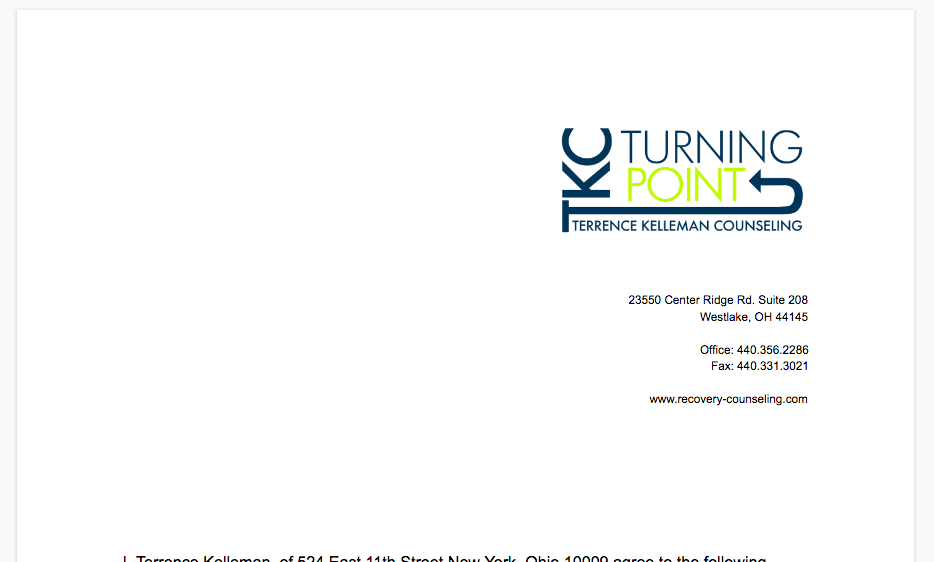 What changed? 
How can I append a google doc without it reformatting the header? 
Best answer by Troy Tessalone 7 May 2021, 16:36
Hi @Recovery 
Perhaps instead try this GDocs action: Create Doc from Template

Here's an article about it: https://zapier.com/blog/create-autopopulate-google-docs-template/
View original