I am currently trying to set up a Zapier for when a registration completes the form on the leadpages pop up to then sign up for a Webinar on Zoom. 
The form that I have created in leadpages includes email and first name: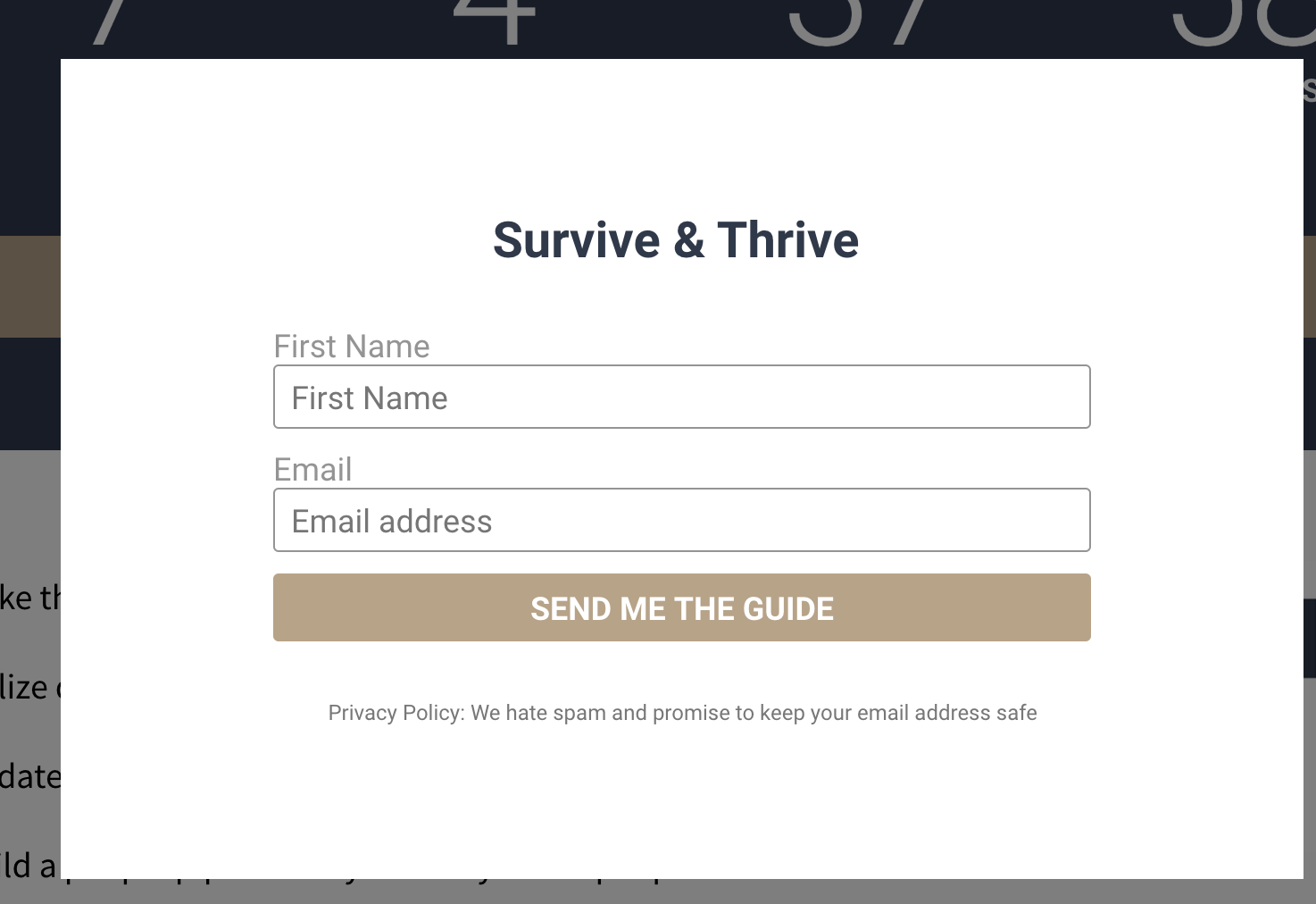 Then when I go to zapier this is the form that comes up:
This is causing me issues when trying to set up the Zoho part of it as it saying there is no 'FIRST NAME' (see below)
Can someone please help how I can edit the 'New Form Sumbission in Leadpages' section to include a first name?
Thank you in advance! Ive been working on this for 2 days!!