Hello,
I've set up a zap that triggers only when an Opportunity is updated to 'Closed Won', and then the Opportunity must pass a filter before the zap can proceed. However, there were old 'Closed Won' opportunities that triggered the zap, even though there had been no update made on these old opportunities. I wondered what in the trigger setup that went wrong. 
Below is the trigger setup screenshot:
Below is the filter in the next step: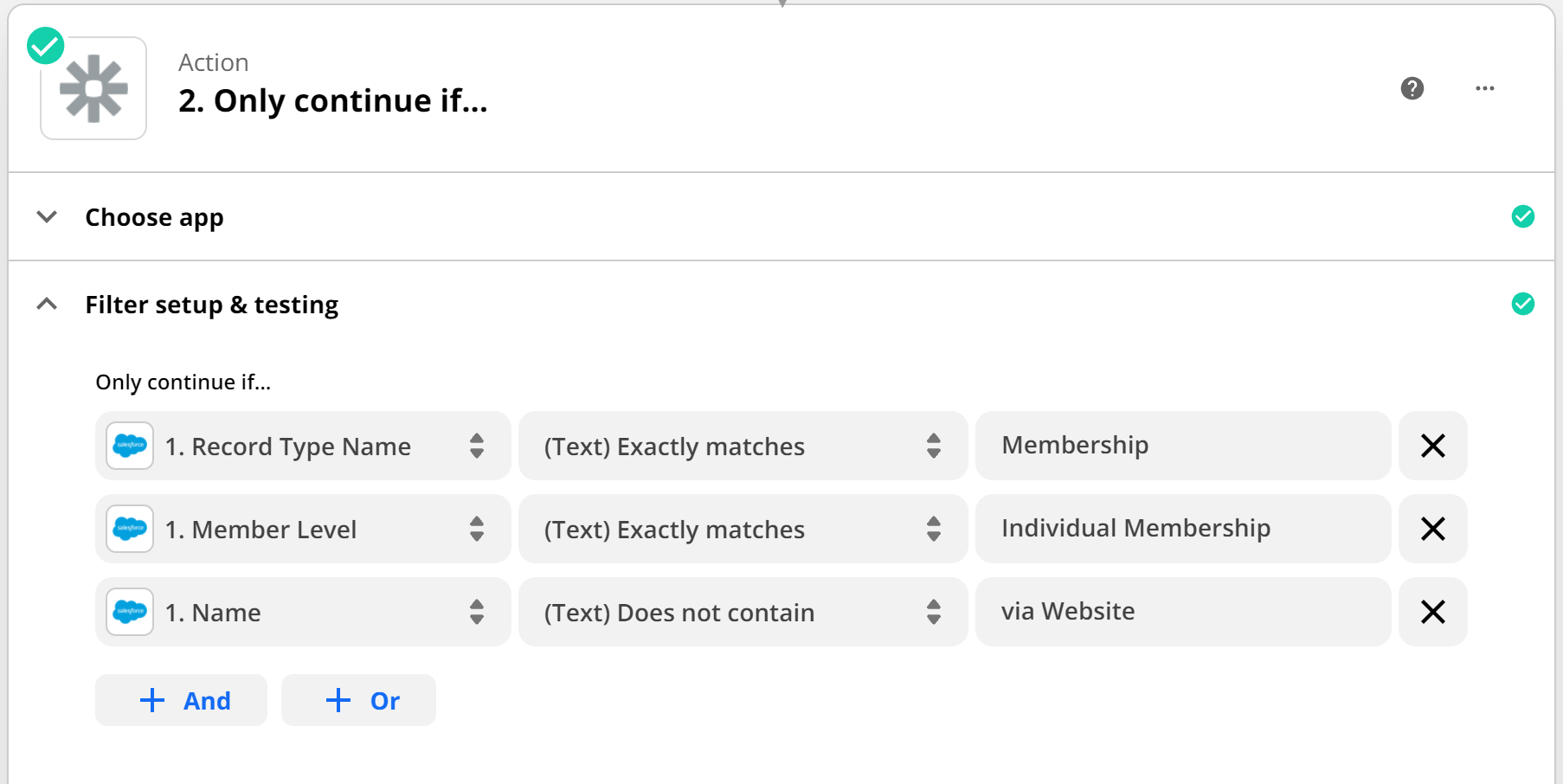 Appreciate if I could get some help to review the zap.
Best answer by Troy Tessalone 26 October 2021, 04:01
View original