Hello,
we have a trigger that should list all channels available to user. For some reason, this does not work on Safari browser and trigger that should return some list returns nothing (or Zapier shows nothing).
Working example from Google Chrome: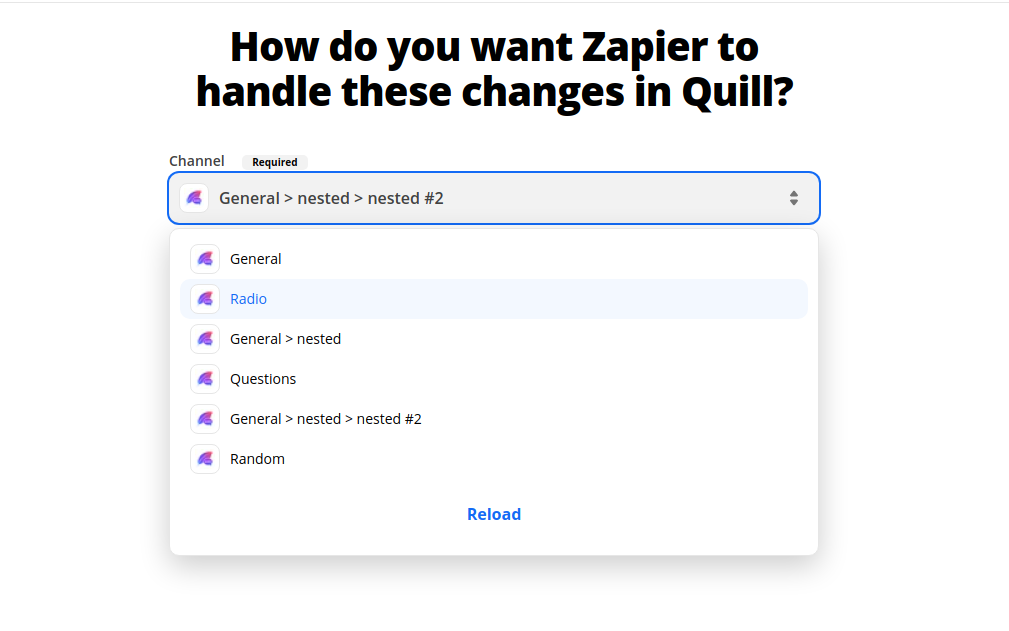 Example from Safari: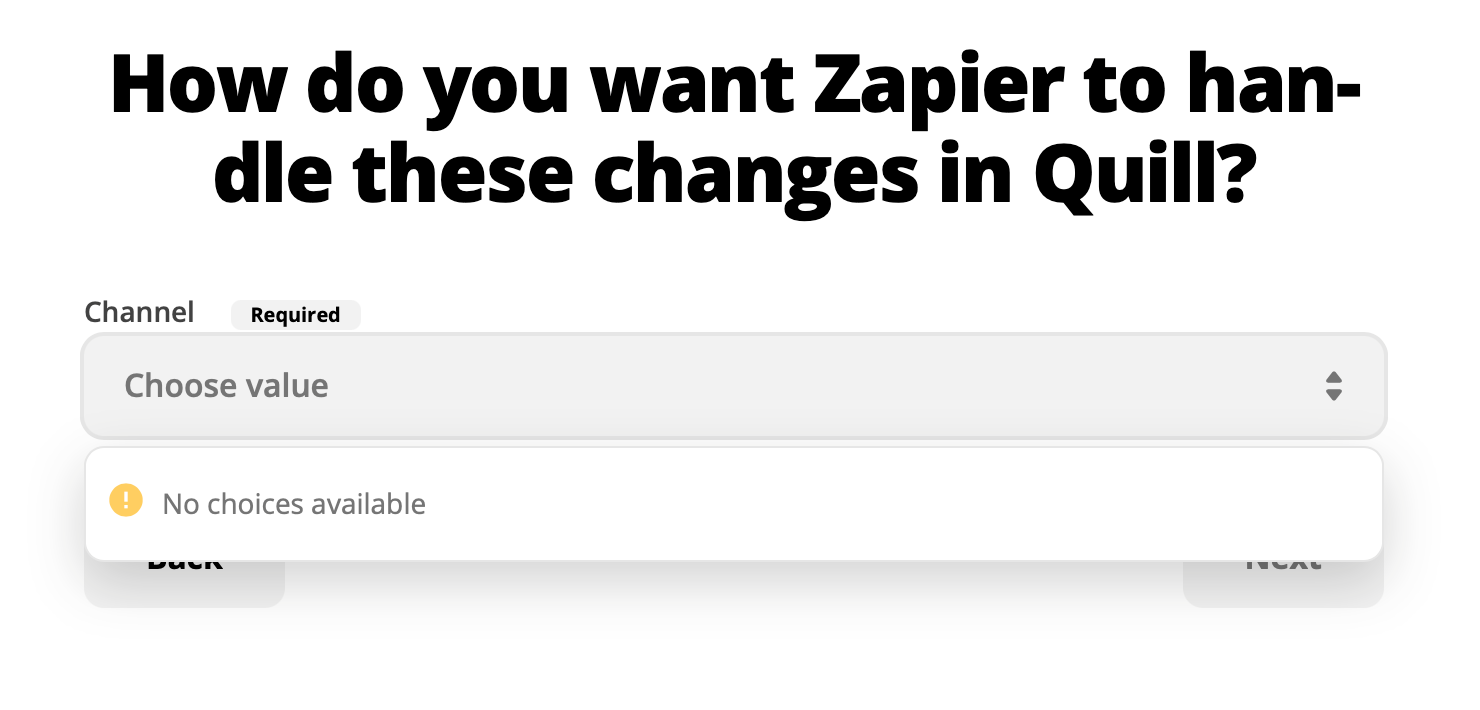 Has someone met with this problem, or does someone has similar problem?
Marek.