I'm stepping over my line of experience as I do regularly...
Trying to build a private app for Mindbody Online (https://developers.mindbodyonline.com/PublicDocumentation/V6#authentication) but the authentication is killing me.
Somebody told me he's also done it with Session Auth, but I'm fouling that up somehow. Pointers would be greatly appreciated, or if someone had time to do a video call for an hour or so, I'd gladly pay for you time.
Thanks!
Best answer by BowTieBots 22 January 2020, 21:31
@Robert_Segelquist
Session Auth is the correct type. The initial request returns the "staffUserToken" that you need in the rest of your API calls. API Auth wouldn't allow for that storage.
It looks like the API is looking for the username and password in the URL Params instead of the body. Change step 2 to look like this: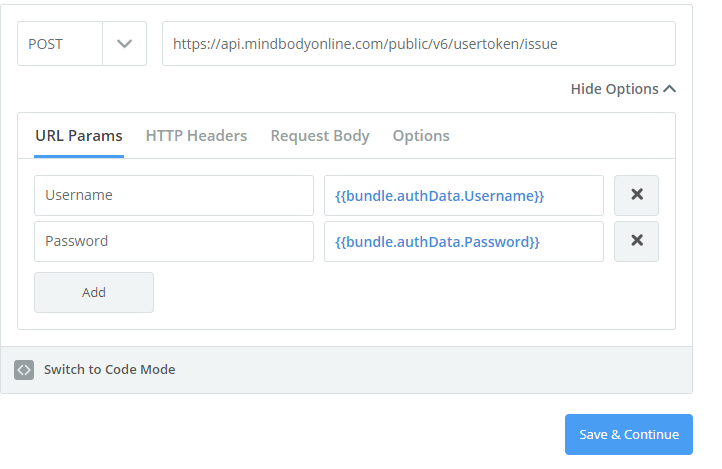 If you get any more errors can you post the error log from Monitoring please. It gives a lot for detail than Zapier's error response in app.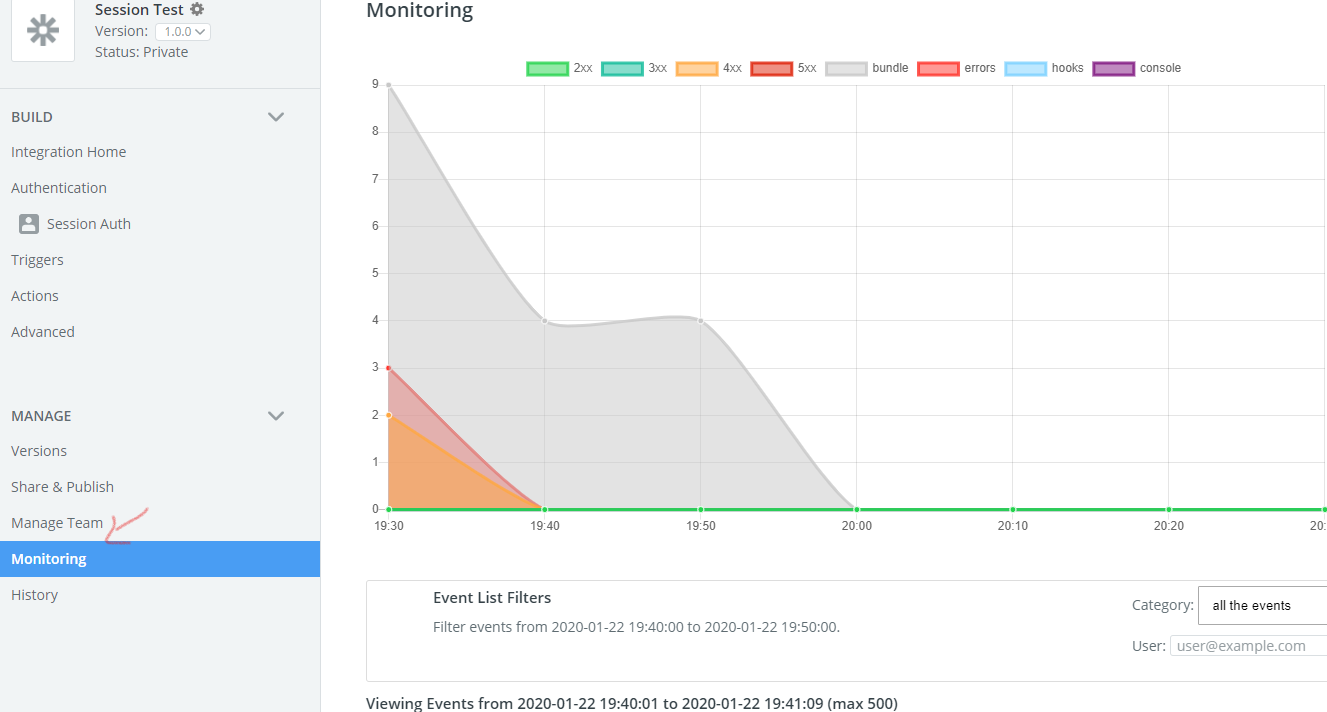 View original