In search action, I have enabled dynamic field which populates input fields based on an API call.
Now I want to loop through this input fields.
While searching I want to pass the entered search fields alone. How I can achieve this in Zapier?
Dynamic fields generates input fields 
Generated input fields for search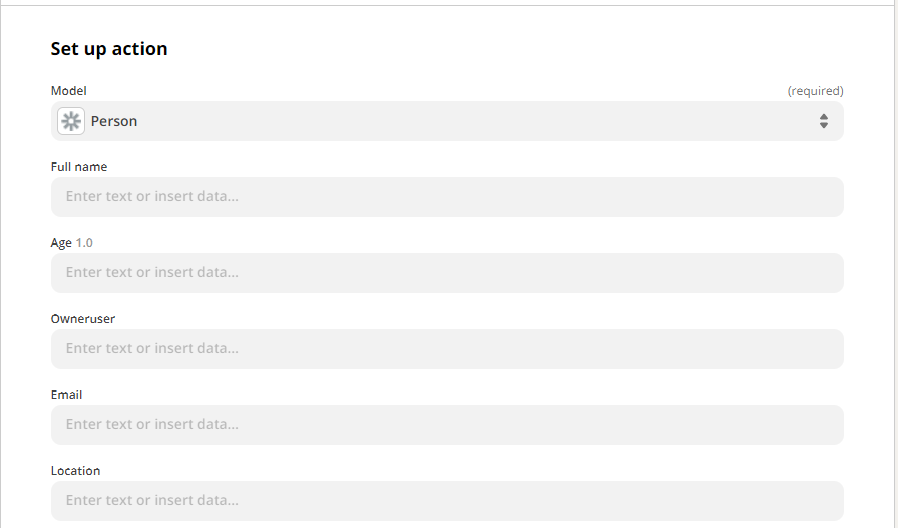 Now I want to fetch fields where value is entered and pass to the corresponding API to fetch search results.
How to achieve this.