Hi
I have 2 line group items in my action but 1 of the 2 does not show when I create a zap.
See the screenshots below:
You can see here 2 groups : Vendors & Buyers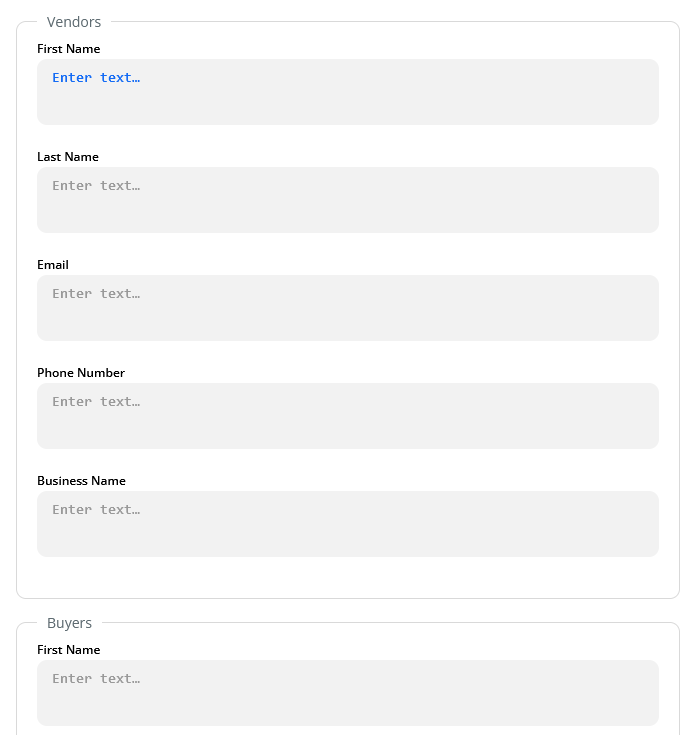 But only Buyers is showing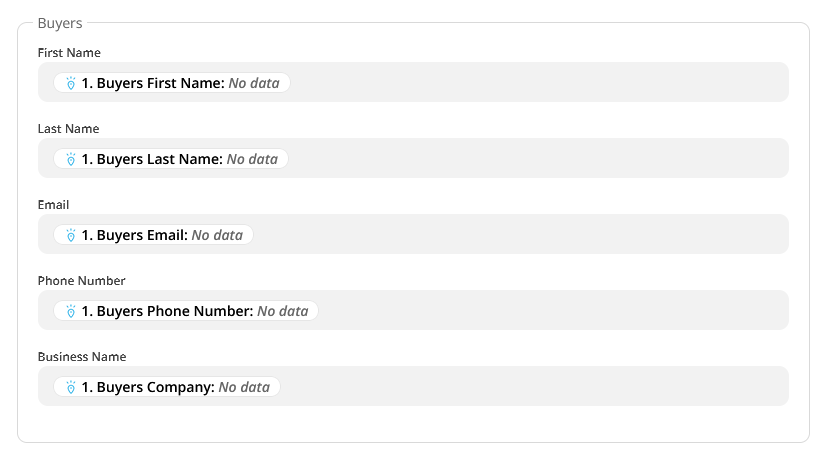 API configuration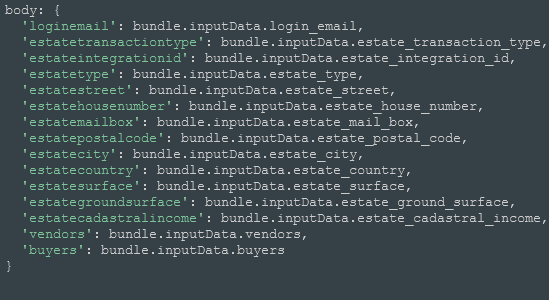 I hope the problem is clear. I am fairly new to Zapier.
Thanks for any help!