I have an action where I want to run a trigger to display a dynamic dropdown with data returned by my server. This dynamic dropdown requires an id configured in a previous field to be able to do this request. This field is filled with an `id` that comes from the trigger that caused this Zap to run.
When I look at the `inputDataRaw` field in the `bundle` object, I can see it's correctly referencing the correct field. The problem is that `inputData` does not contain the parsed value, and it's actually empty.
I've already done this in previous zaps and they all work, but this action is having problems, and I'm not sure why.
Explanation using images: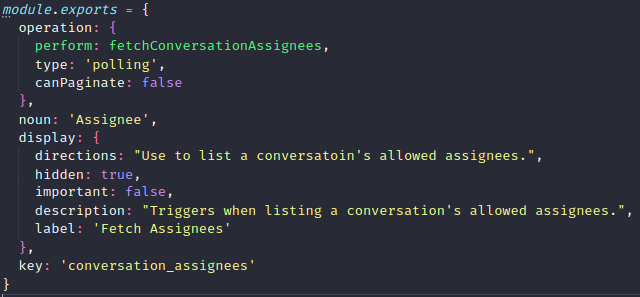 I'm not sure how to procceed, because everything seems to be correctly configured.