Hello
I am making my custom app's rest hook trigger using cli-integration. I make Zapier query my API to get a trigger test's sample.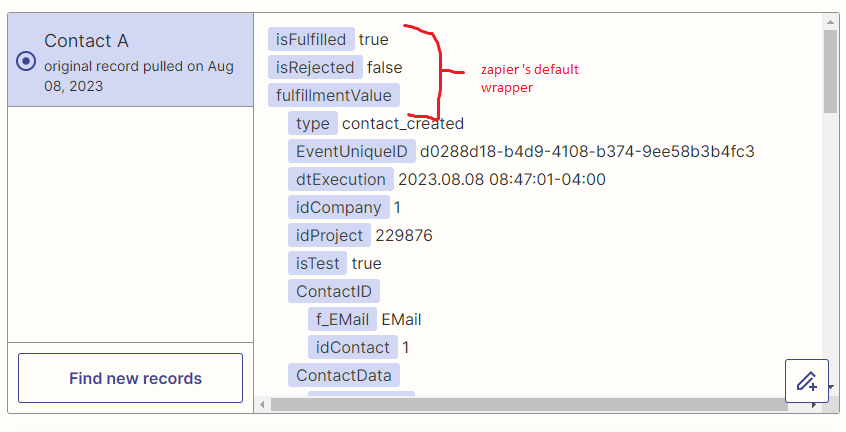 How do I remove this ?I just want my API's sample layer basically, to avoid huge labels for the user when mapping to action app such as: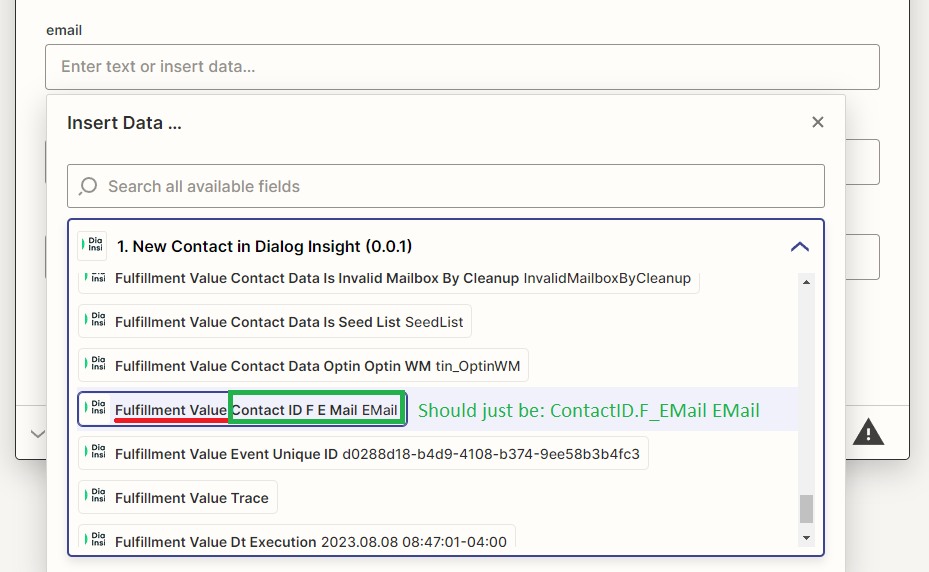 How should I proceed ? 
Edit: i cant use static output field, this is a dynamic output field trigger based on the trigger input fields
Thank you