Hi Team,
I have build one trigger to get updated contacts from my Freshsales CRM account.
When I test this trigger in developer environment I can get all the updated records. When I the publish the trigger iam not getting all the updated contacts.
I have build this trigger as mentioned in the Zapier documentation please refer the image below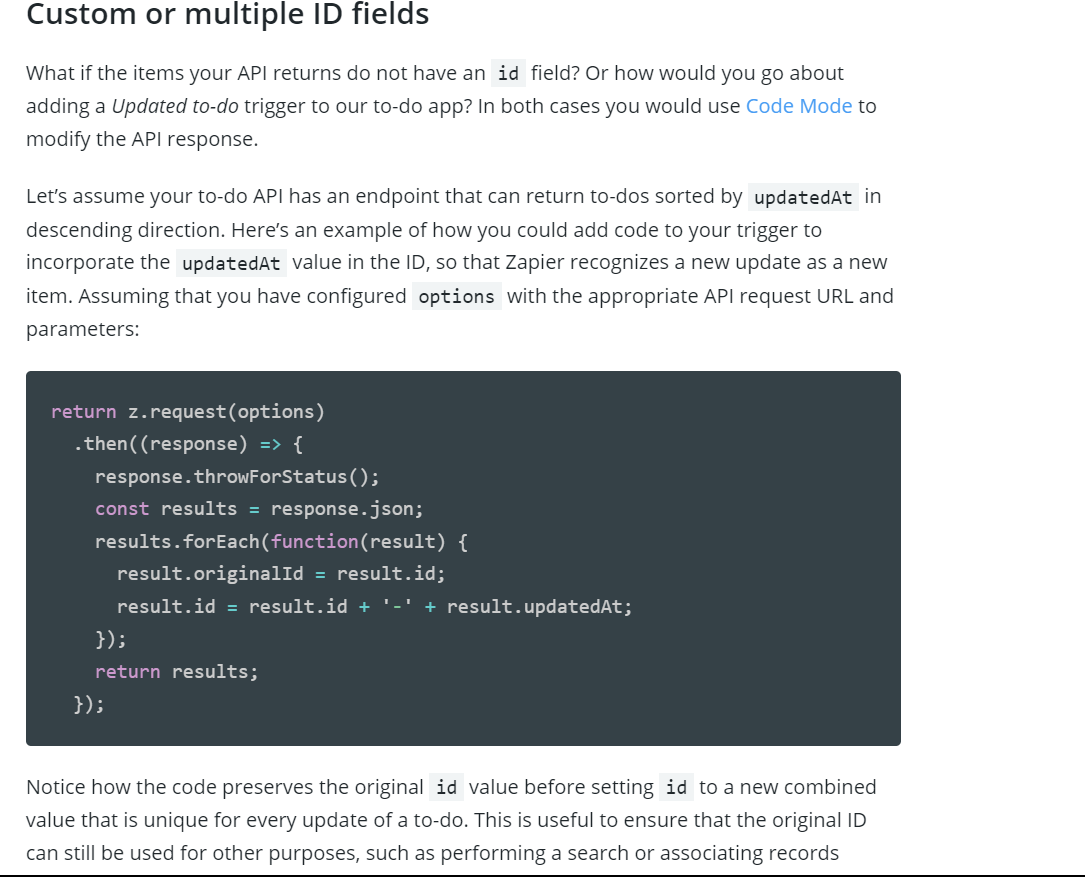 Any one can help us on this ?
Thanks in Advance.