Hi, I got an error while I tried to test my Zap after setup an dynamic field.
here the message's error :
My code about the dynamic field is look like this :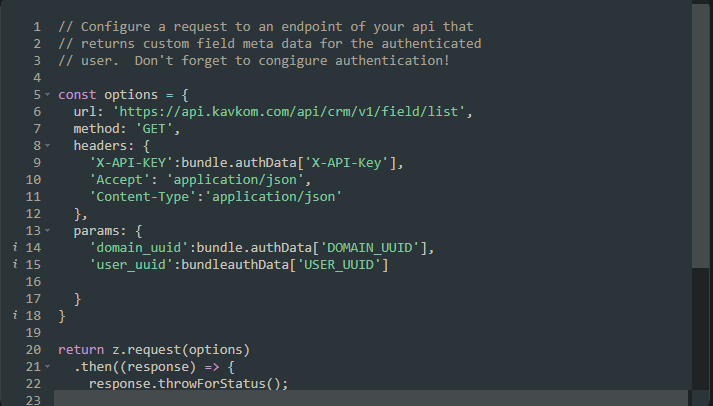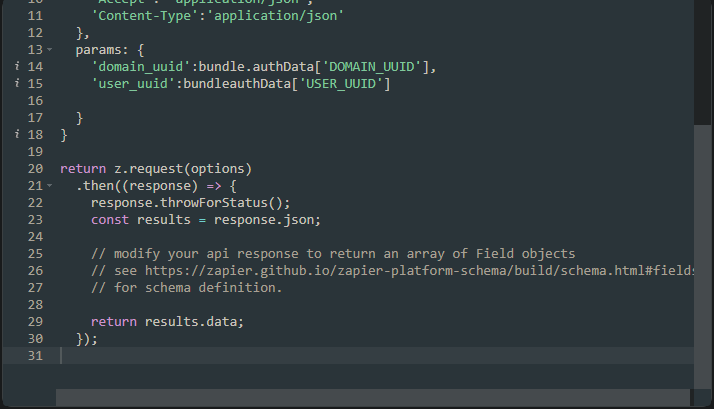 Can someone help me please ?
I guess that I'm doing something wrong, but can't figure out what.
thanks.