Hi Team,

I've created a trigger for pulling data from my API and show it in a dynamic drop down. The thing is the drop down is showing MISSING VALUE! embedded with my data from API.

FYI I've filtered the empty values/objects in the array in my API before pulling it by Zapier.

Here's the reference to my issue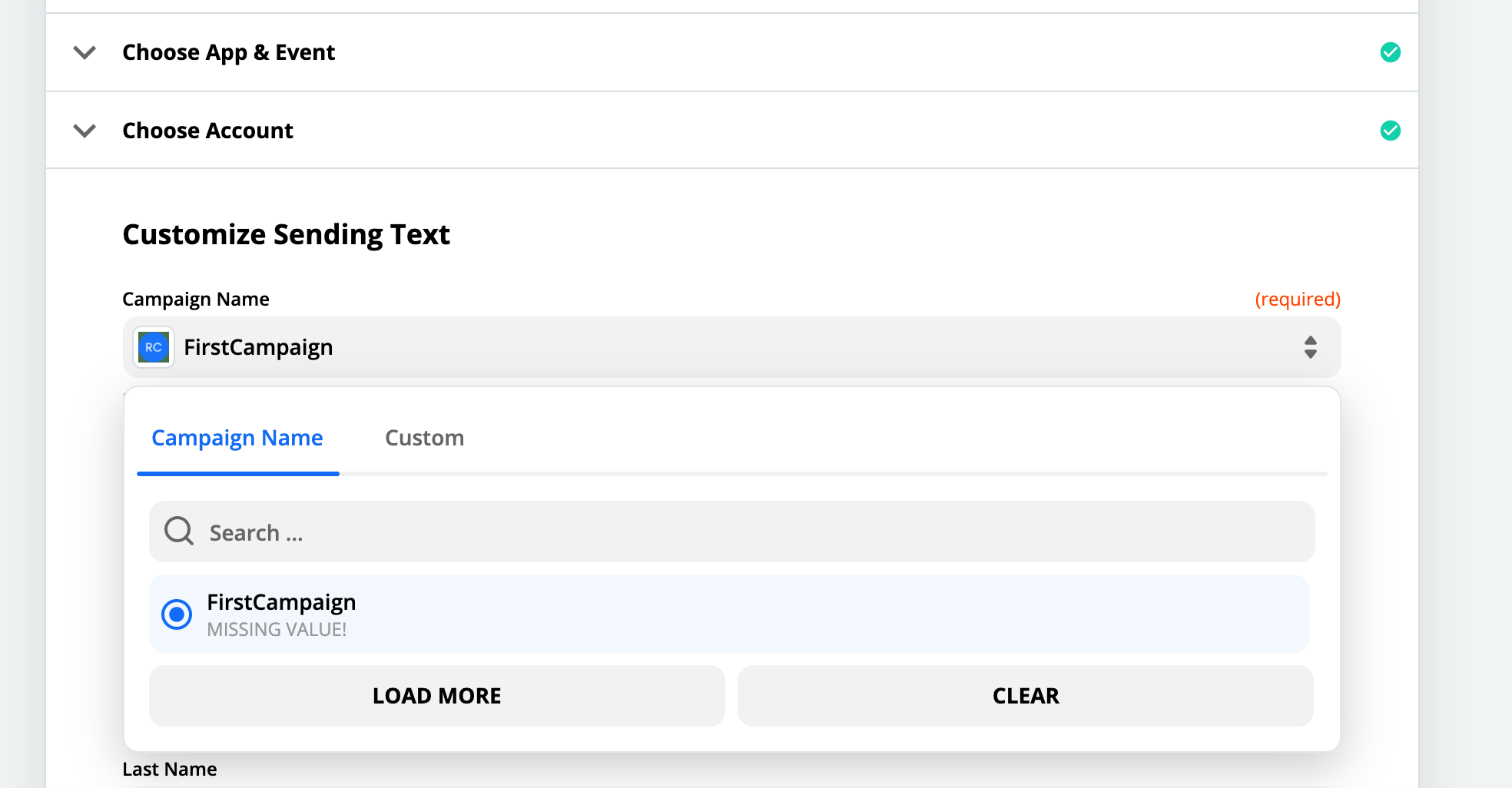 Please help me solve this.

Thanks in advance !