Hello,

I'm trying to parse data coming from the previous trigger to new action.
 

While the function is working as expected with the written strings, It fails at data coming from previous trigger.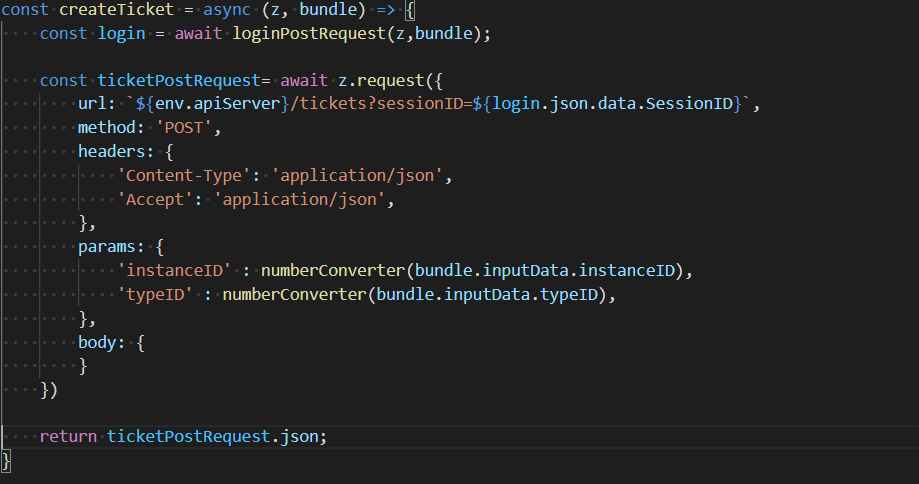 This is a critical issue for our workflow. I can provide details if required. I need a help with this situation.