Is that possible to have a custom webhook URL, instead of using the ones generated by Zapier? The main motivation for this approach would be to have an unique webhook that would trigger multiple Zaps 

Our system has different events and we wouldn't want to maintain different Zapier webhook IDs per event, and instead, just one webhook that would trigger different Zaps. 

Is it related with Subscribe and Unsubscribe URLs?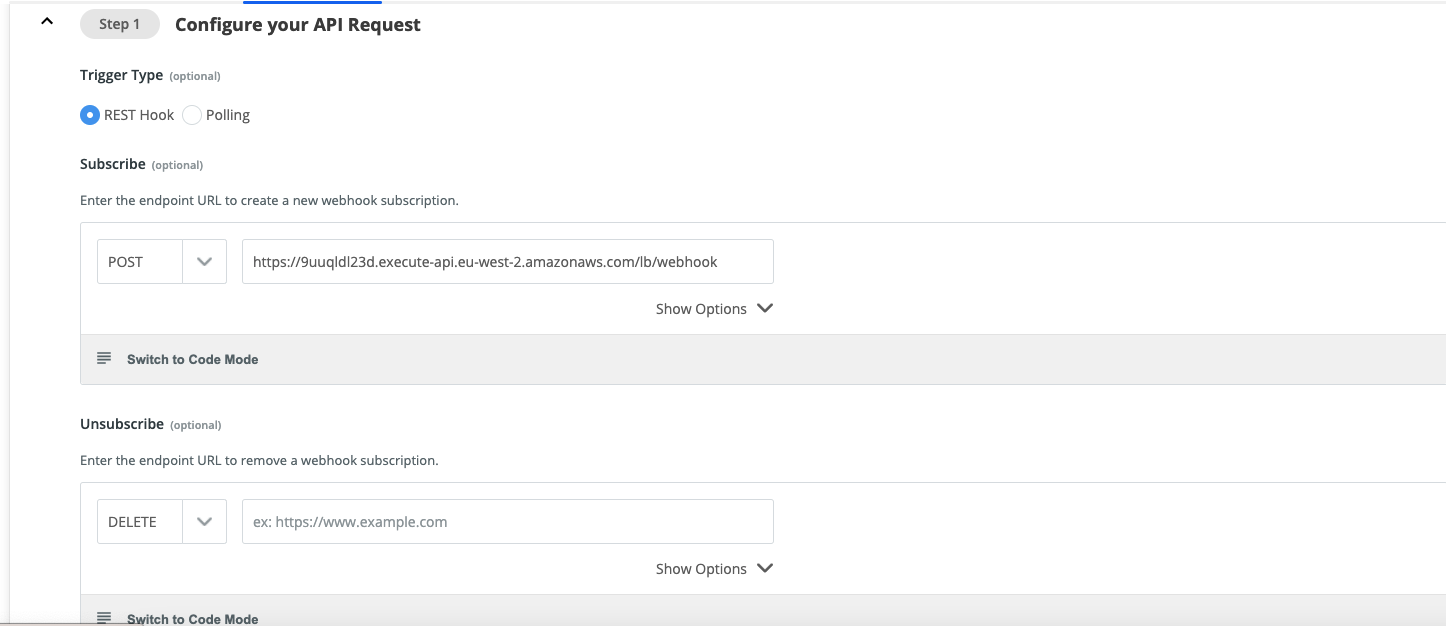 ​​​​​​