Hi Everyone! I have some conditional actions that should be working like this:
Lead fills out a form and gets added to our Google Sheet
A Google Sheet "Lookup" of the phone number is performed to see if the lead has previously contacted us before

If they have not contacted us before they get an initial welcome text (new lead text)
If they have contacted us before, they get a follow up text about the new thing they've inquired about (existing customer text)
SEE BELOW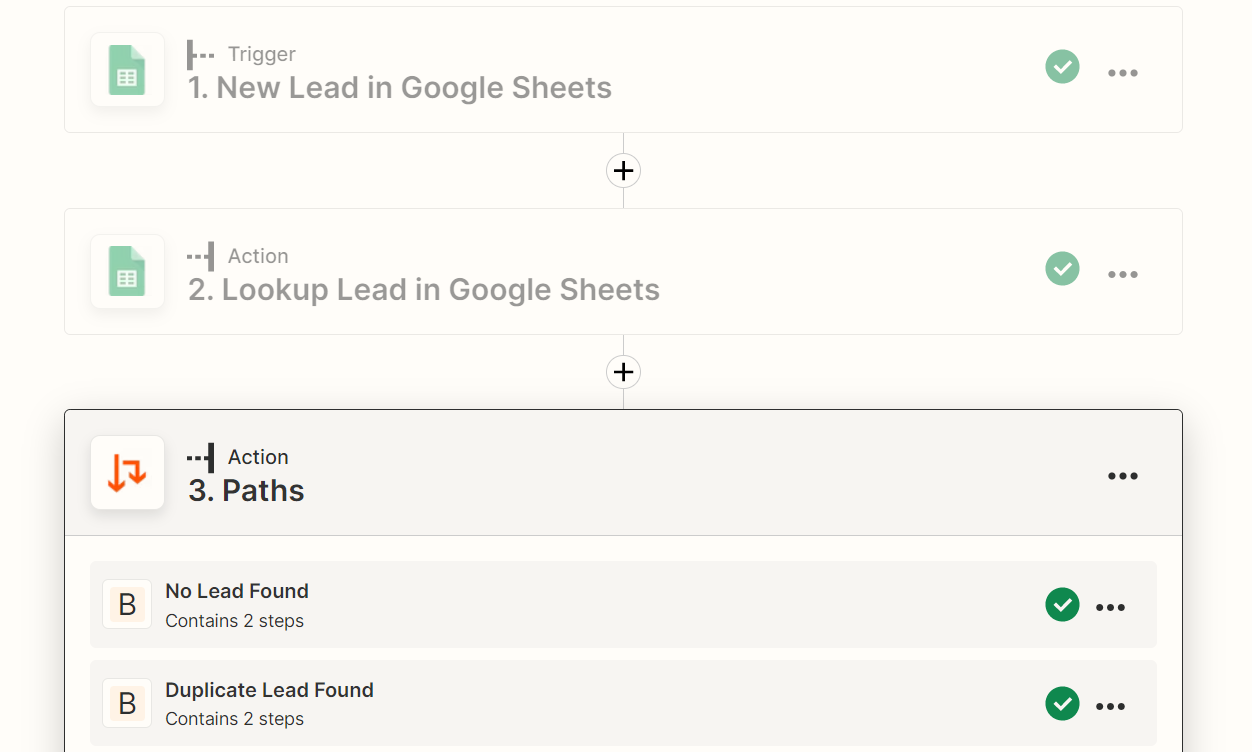 WHAT'S ACTUALLY HAPPENING
Everyone is getting the "existing customer" message and I'm not sure why. I'm wondering if I've accidentally created a loop of some kind.
Anyone know how I can fix this?
I wonder if it has anything to do with what I have selected below: