Hi,
When I try to call a sub-zap in a new zap, the list of sub-zaps is empty, although I have 6 sub-zaps in my account, I can not select any.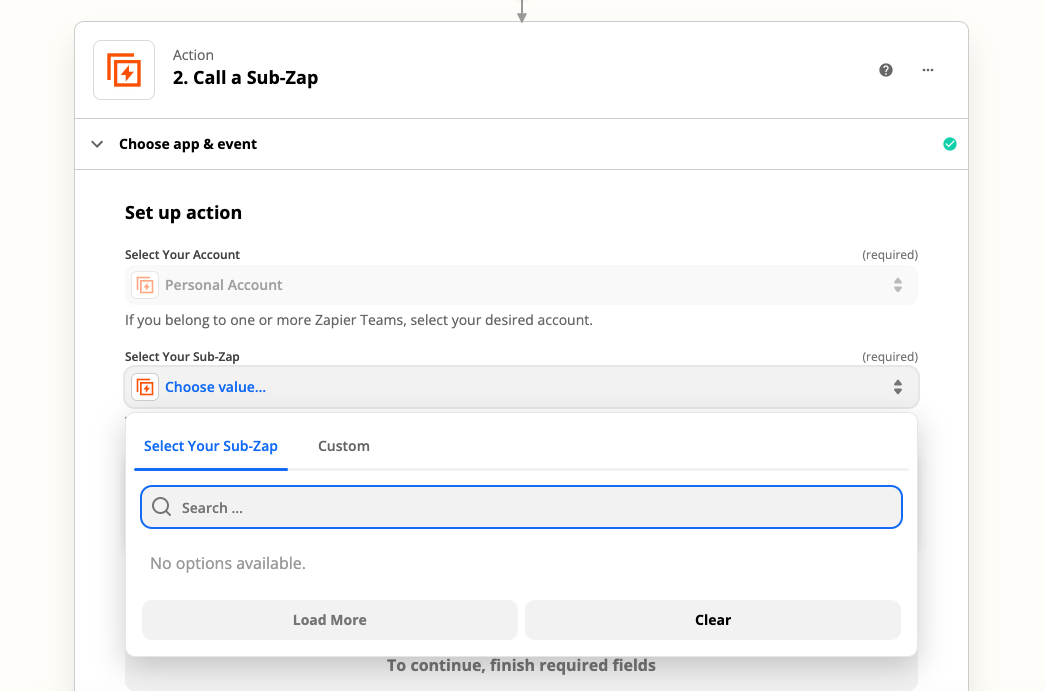 I have plenty of sub-zaps in my home folder (see screenshot). They worked fine until now.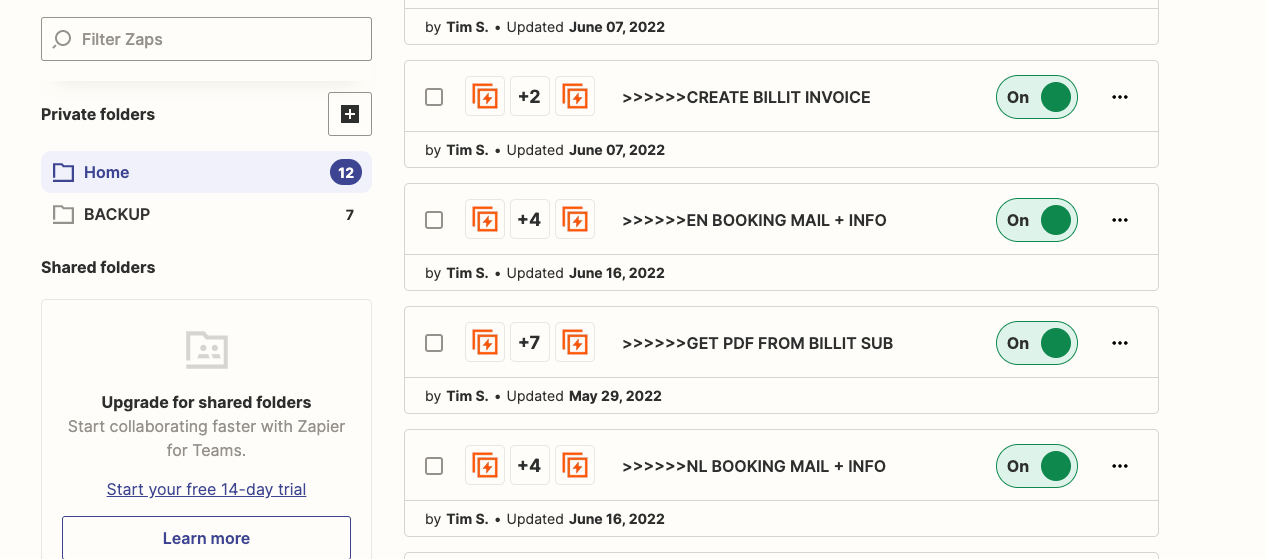 I understand this is still in beta, so maybe this is a bug? 
Thanks in advance for your help,
Tim