I'm trying to make a flow where whenever I update rows in a google sheet, a phantom in phantombuster will start.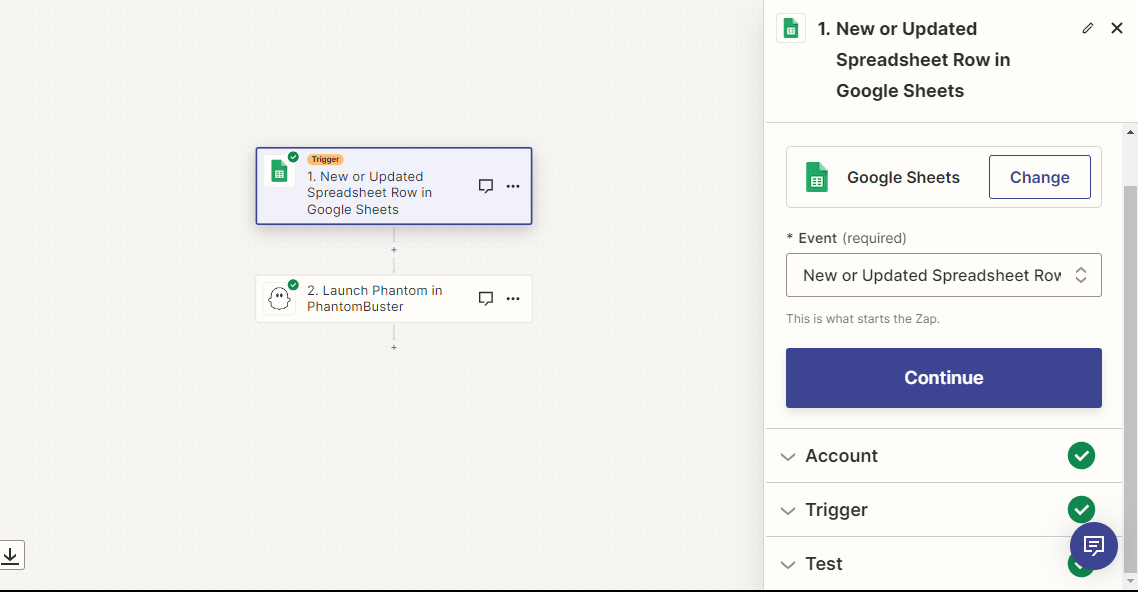 However, when I put information into the google sheet, the phantom doesn't start. I'm not entirely sure if this is a problem within phantombuster, or zapier. I have gone over my zapier flow 10 times, and everything seems like it should be working.
It is also possible that I am not understanding exactly what is supposed to trigger the google sheets automation. Below is the information that is being inputted into the google sheet.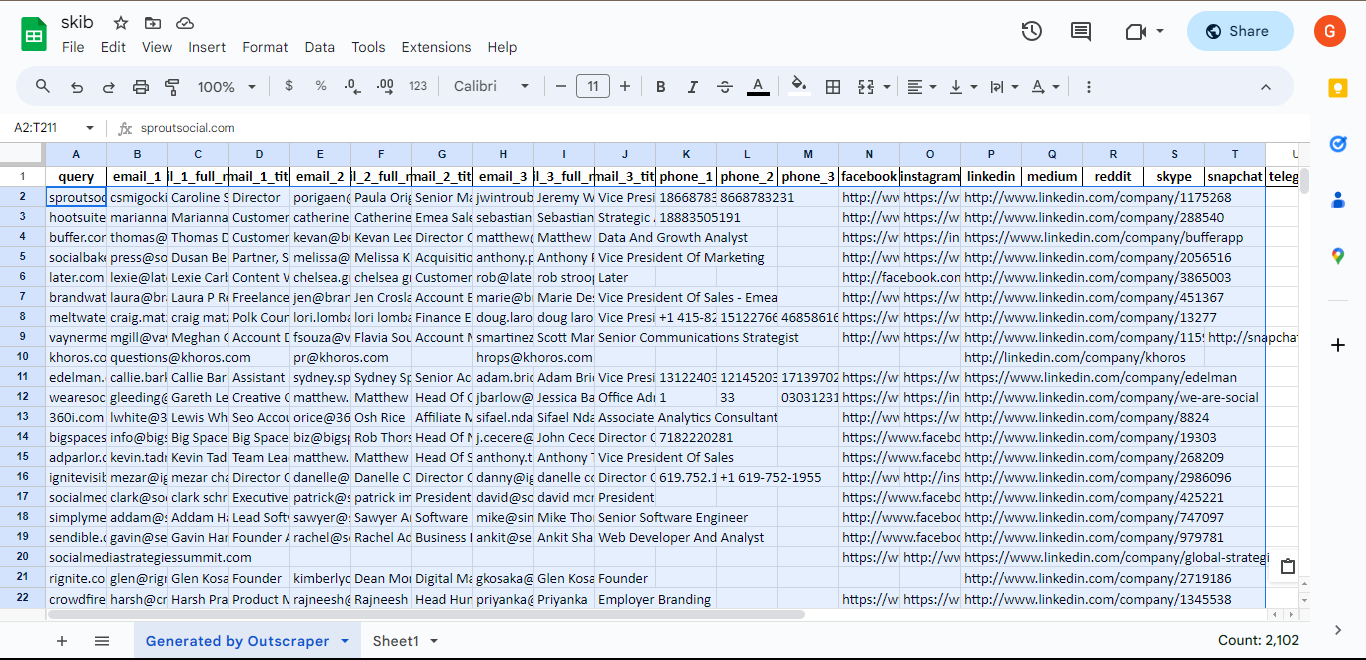 The purpose of the phantom is to take the facebook profile URLs that are in the "facebook" column, and scrape them for emails. However, when I put this information onto a blank google sheet, the zapier flow doesn't trigger.
Any suggestions?
Best answer by Troy Tessalone 29 September 2023, 19:46
View original