Hi,
I'm trying to copy the worksheet of new files added to a specific folder in Google drive.
 
For the action of copying to take place I need to define the worksheet name, which I don't have, so I added the find worksheet action and have added the dynamic fields from the New file in folder, yet I keep on getting error that the worksheet is not found.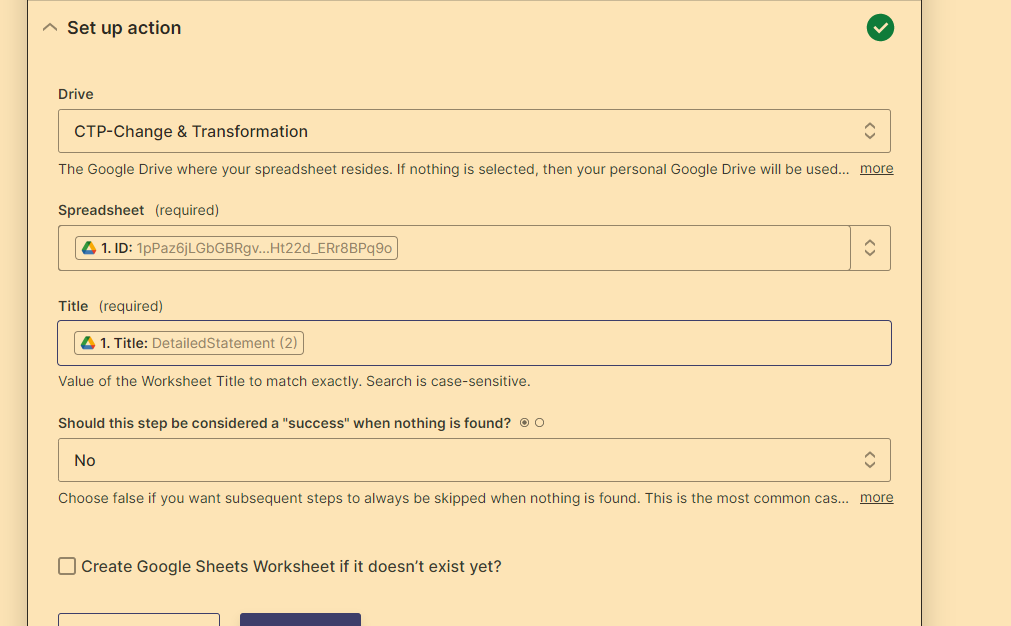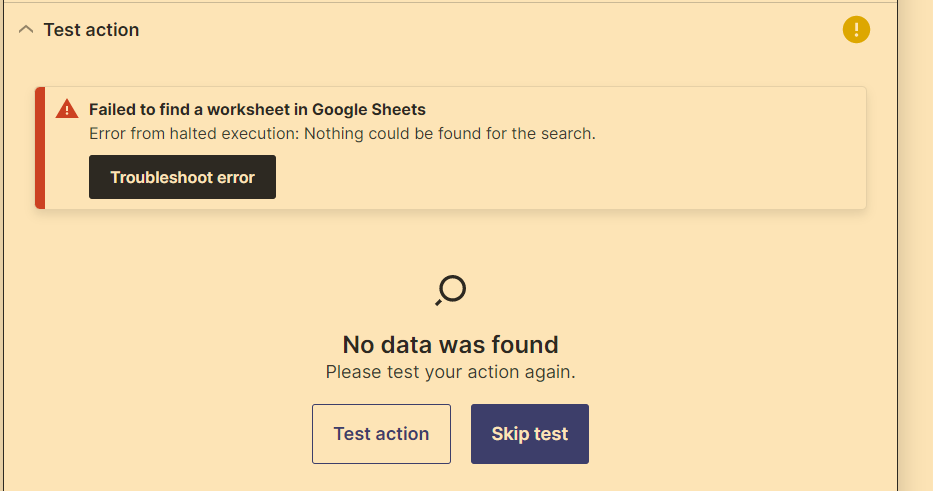 Is there a way to make the action work with dynamic fields? or an alternative solution?
Thanks!