Hi,
I want to set up my first AI zap with OpenAI's API, but keep on running into the same error:

This is despite that I have a paid OpenAI account. On the website, it says I have a bunch of usage left, so I don't understand what I'm doing wrong.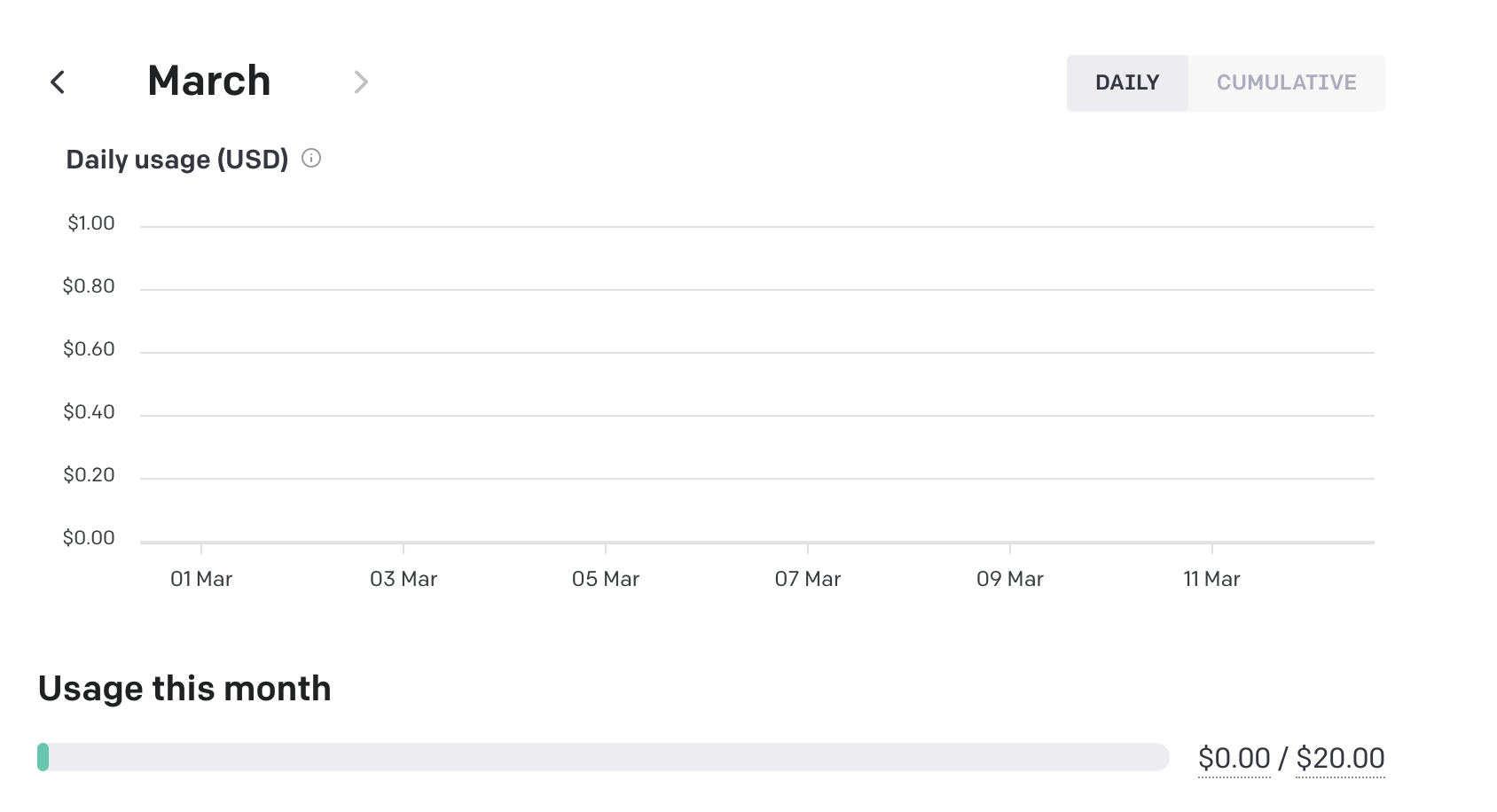 I've also tried to generate a new API key already & re-sync the account with Zapier.

Appreciate your help!