Hi all,
I've a problem with my zap. I would like to send automatically all my new regristants in eventbrite on a zoom webinar.
I've this error. Do you know what is the problem please ?
Thank you for your help!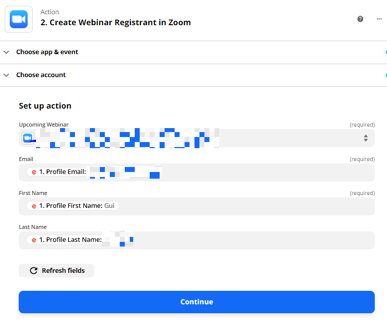 This post has been edited by a moderator to remove personal information. Please remember that this is a public forum and to remove any sensitive information prior to posting.