Hello,
as soon as contacts are updated in Sendinblue, they should also be updated in Google Contacts.
Only existing contacts in Google Contacts should be updated here, no new contacts added.
I chose this as a trigger: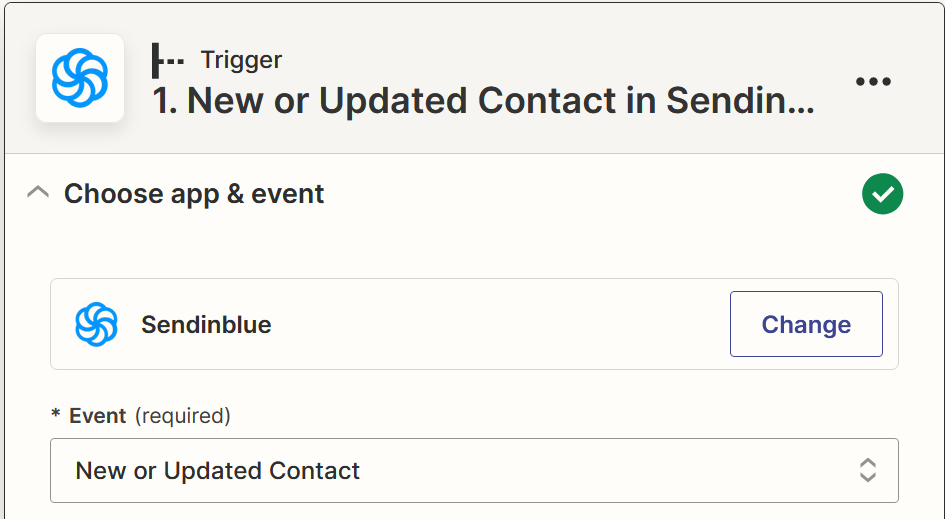 In the next step I selected "Find Contact in Google Contacts" as Action: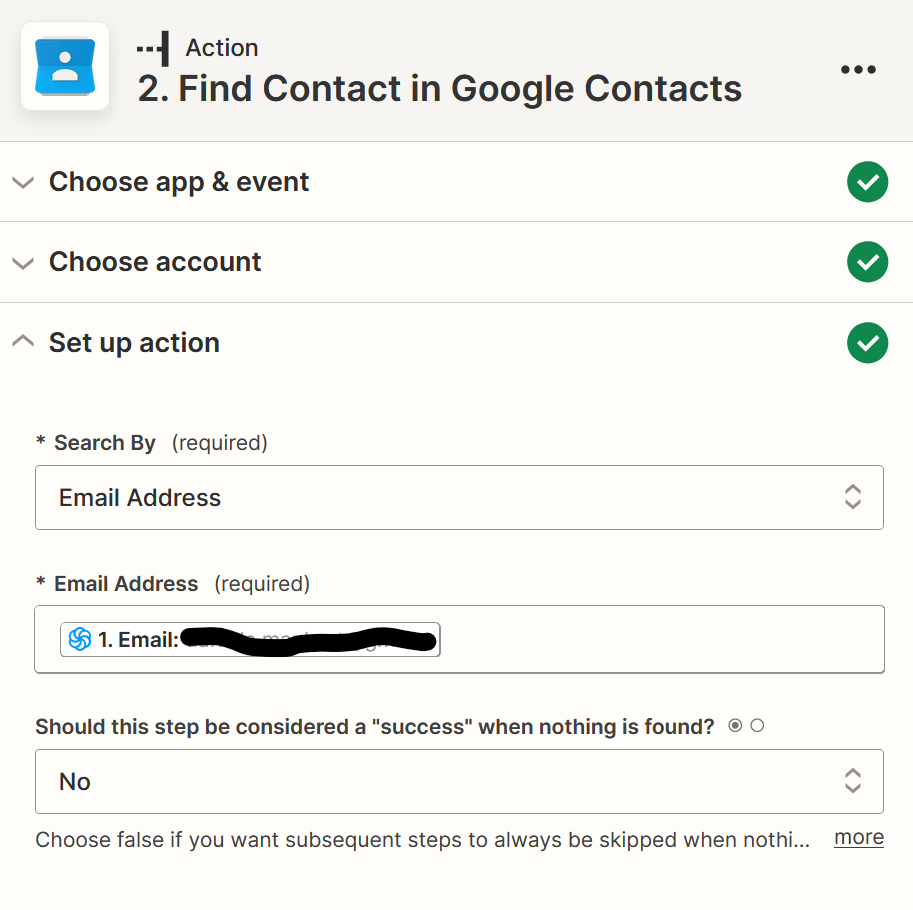 In the last action I chose the following: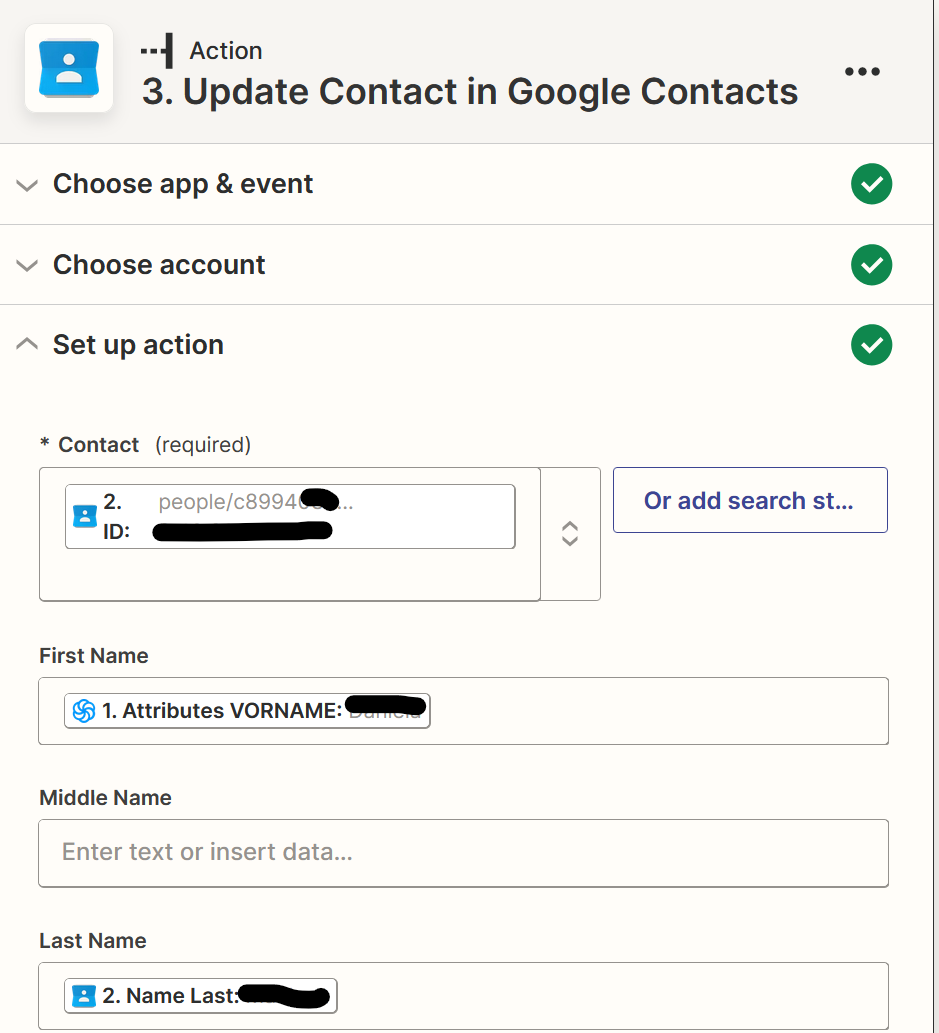 Finally I get the following error message (Status coe 400 Bad Request):

What can i do?
Thank you.
Peter
Best answer by Troy Tessalone 20 February 2023, 04:29
View original