This post has been edited by a moderator to remove personal information. Please remember that this is a public forum and to remove any sensitive information prior to posting.
I have a zap as below where I have data from a Google Sheet either updating or creating new records in Airtable. As per the zap I have the set up of the Airtable to look at specific fields to look up but every time the zap runs I get an error:
You must provide either "Search by field" AND "Search value" or "Search Formula".
This is despite this being set up. I am brining data into Google sheets via the 'importdata' formula from a csv in a third party.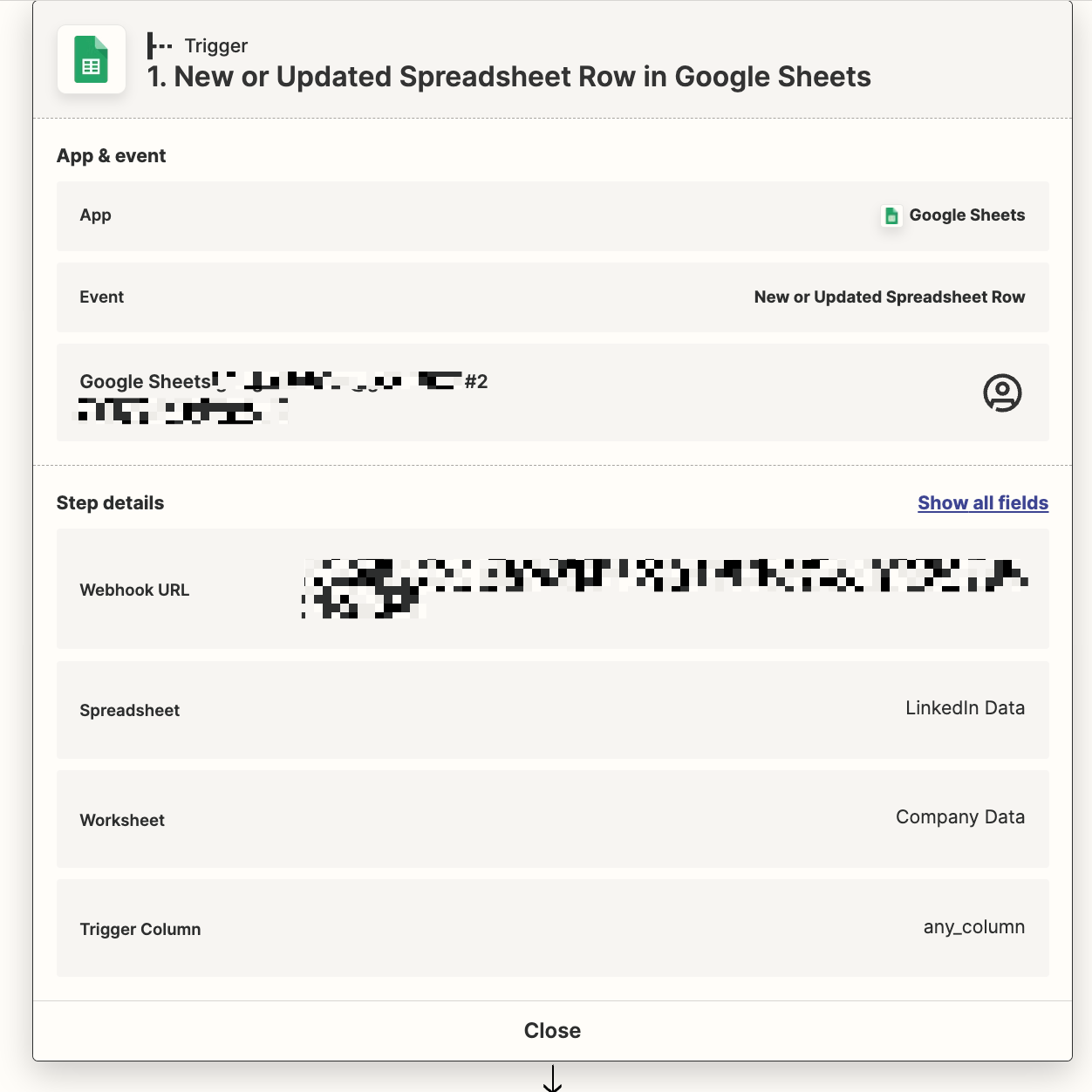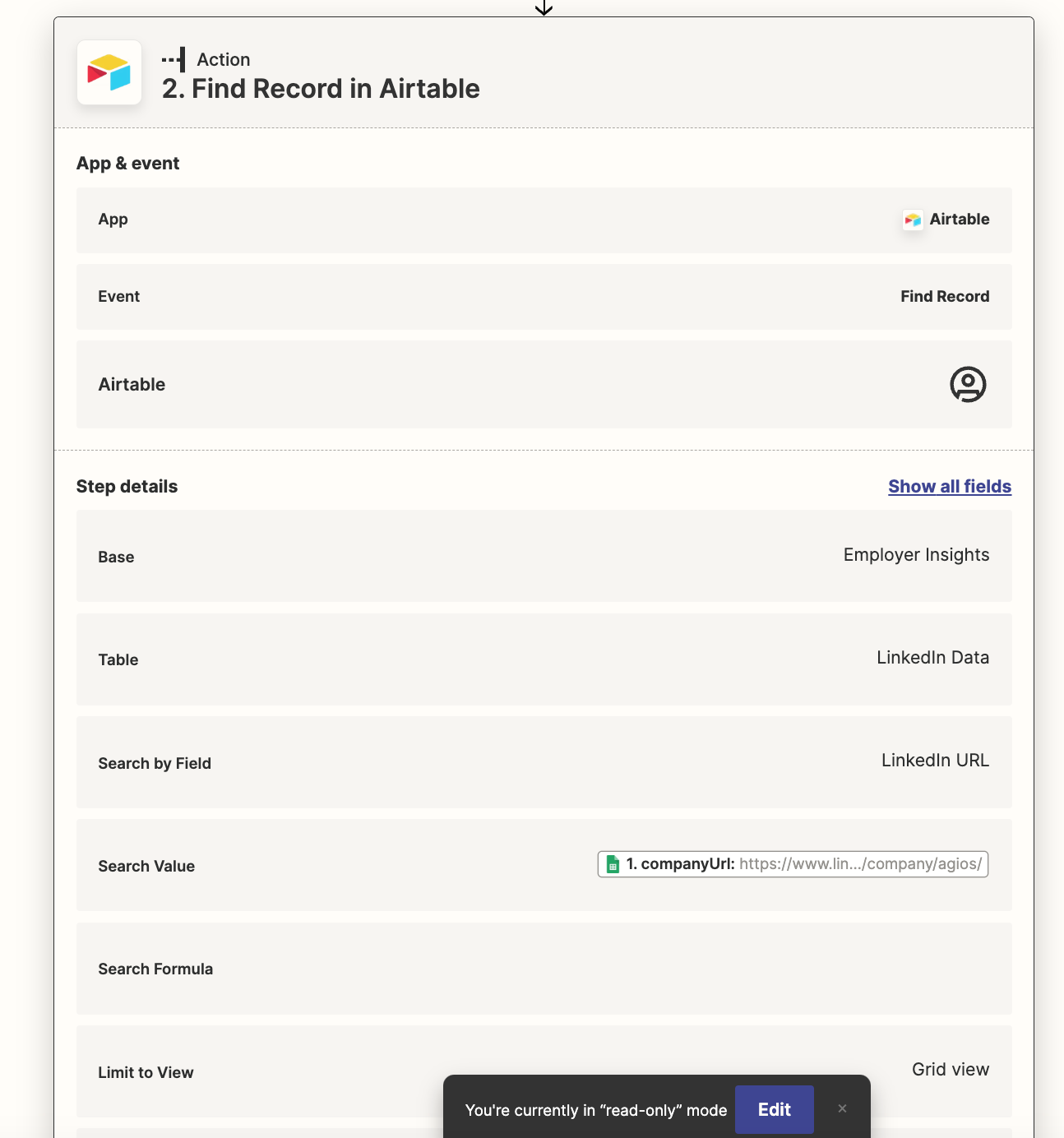 The Zap does seem to be working as new data is being added to Airtable but I am wondering why I am getting this error and if there is anything I can do about it?