Hi! I have a Zap that takes any new rows in Google Sheets and sends me a new notification to a Slack Channel. I've had it for over a year and it suddenly started giving me empty responses in the notification (the notification was still happening, but the info from the row was empty)
After troubleshooting a bit, I found that the info pulled from Zapier isn't complete, it shows empty cells even though they're not empty in the spreadsheet. 
This is from the Trigger test, but it also shows on the Zap history. All of those columns are filled on the spreadsheet: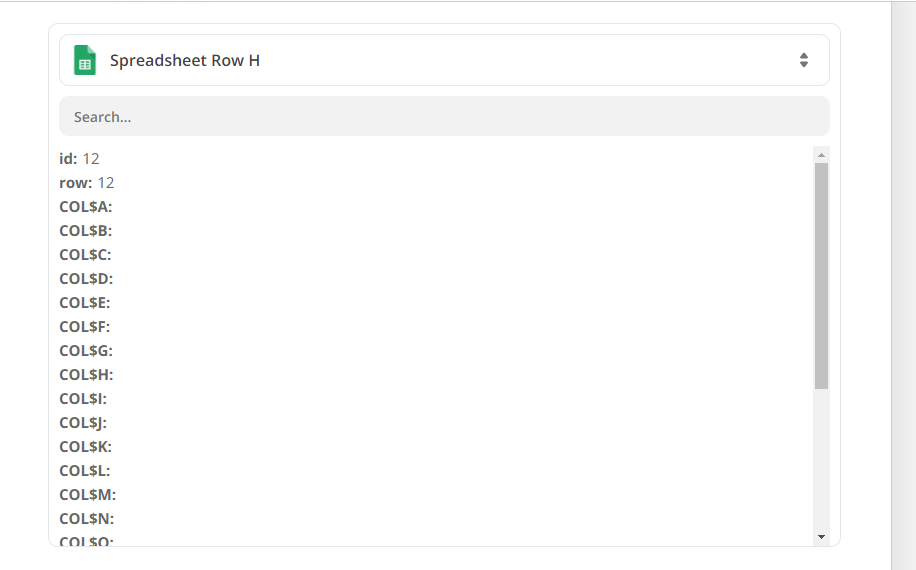 I tried creating a new zap from scratch, using a different google account with access to the spreadsheet, using a zap with Google Forms instead of Google Sheets, using the Team Drive option and everything gave me the same error. 
Any ideas would be greatly appreciated!