This post has been edited by a moderator to remove personal information. Please remember that this is a public forum and to remove any sensitive information prior to posting.
Hi,
I still get stuck with Data flow 5, no data have been seen in "Notify to" field in Basecamp.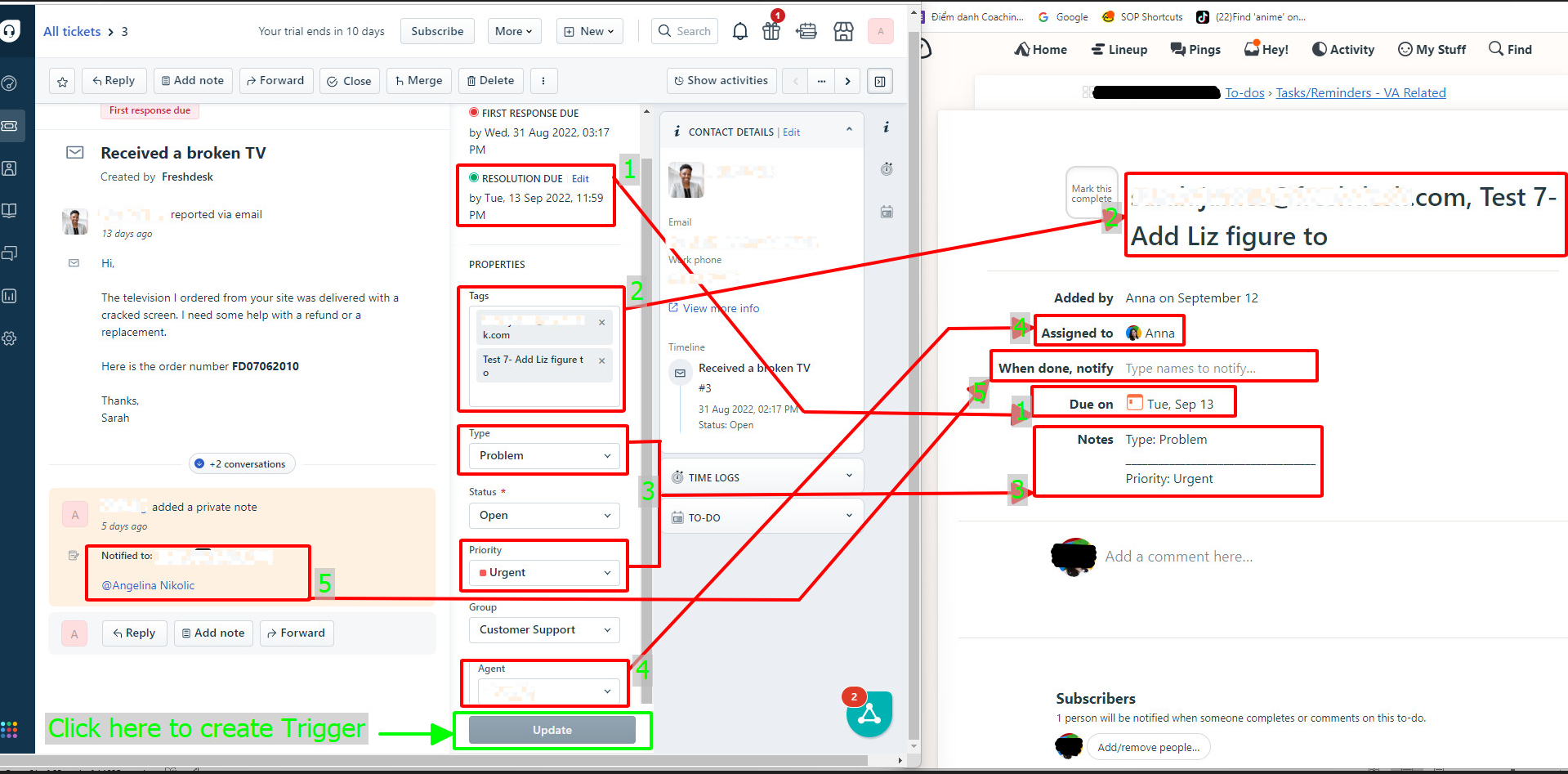 Really appreciate any help on this issue.
Many thanks!