Hey All,

Good Morning - hope you are doing well today. I have a question/scenario where I was wondering maybe if I can your feedback on what I am trying to achieve.

I currently have two Zaps: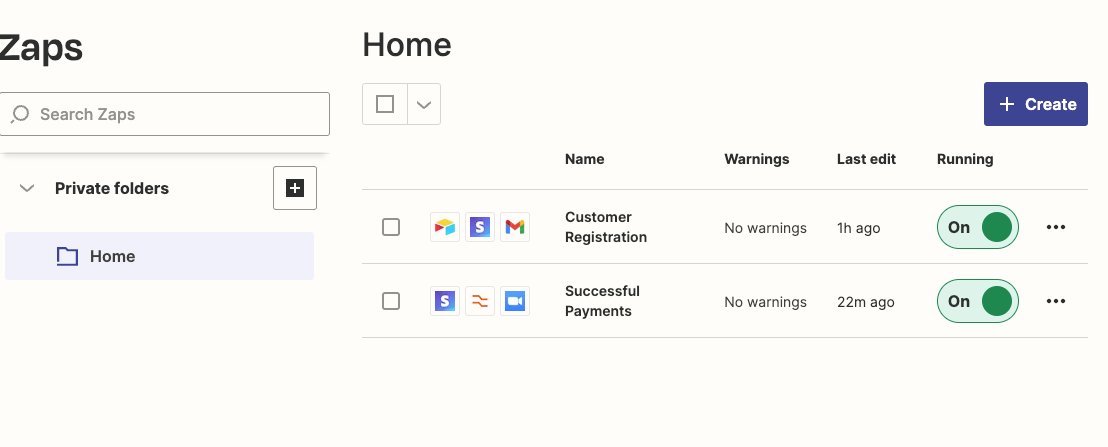 Customer Registation: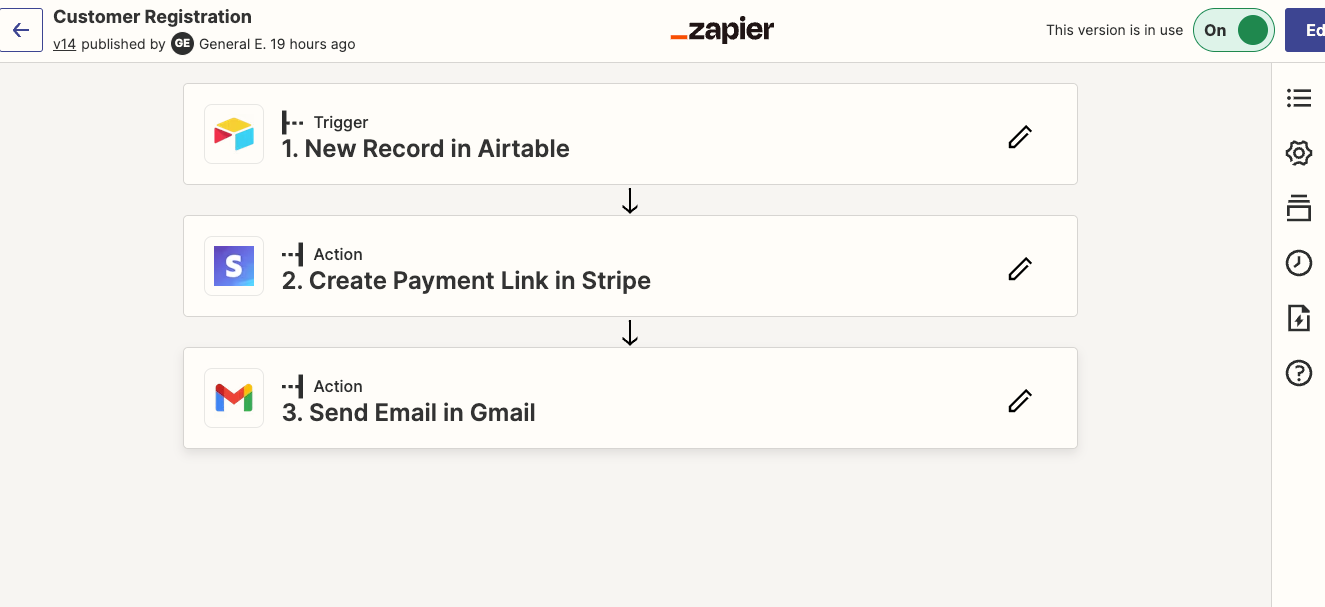 Successful Payments: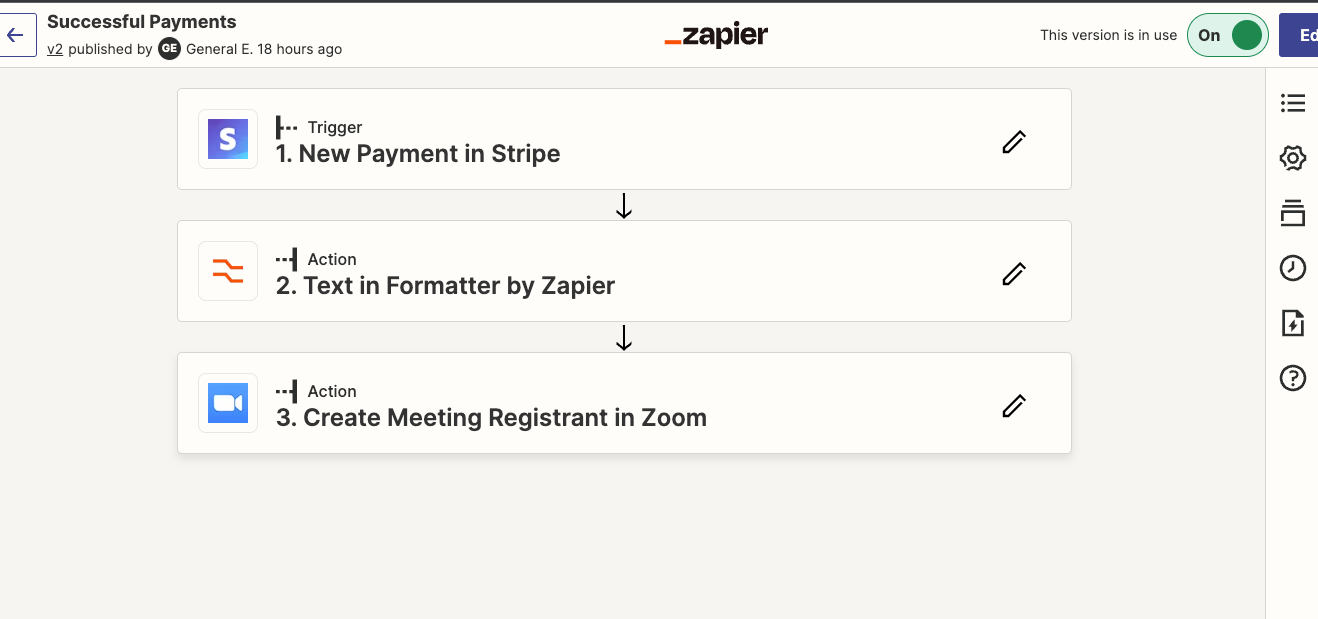 The scenario for the two zaps is that when a customer fills out an Airtable form via shareable link, a record is added to the airtable database table, then a Stripe Payment Link is created, and then shared with that customer to the email they used when completing the airtable form. 

Once the payment has been successful, that customer should then receive another email mentioning they are now a registrant of Zoom meeting via Zoom. Zapier automation will automatically register the customer once successfully paid for the program/event. 
As the backstory, the overall flow is that I have a list of different programs/events on my website that I want customers to sign up for. This is how I thought about using Zapier automation instead of building something from scratch to interact with both Stripe's API and Zoom API. So on each of the event listed on the website, there is currently a shareable Airtable link that captures data.
Is there a way to determine the Stripe product in my case events, because there is a different price for the different events eg: Coding for Beginners , price would be $20. 
On a technical level, I want to be able to something a little more robust in terms of making it more dynamic so that Zapier  knows which program or event matches the Stripe product created, and also assign that customer to the correct related Zoom meeting as a registrant ?

 Any thoughts on how I can achieve this ?