I want to create something like the Wordpress plugin "out of the box" link below:
https://codecanyon.net/item/outofthebox-dropbox-plugin-for-wordpress-/5529125

this is what it looks like: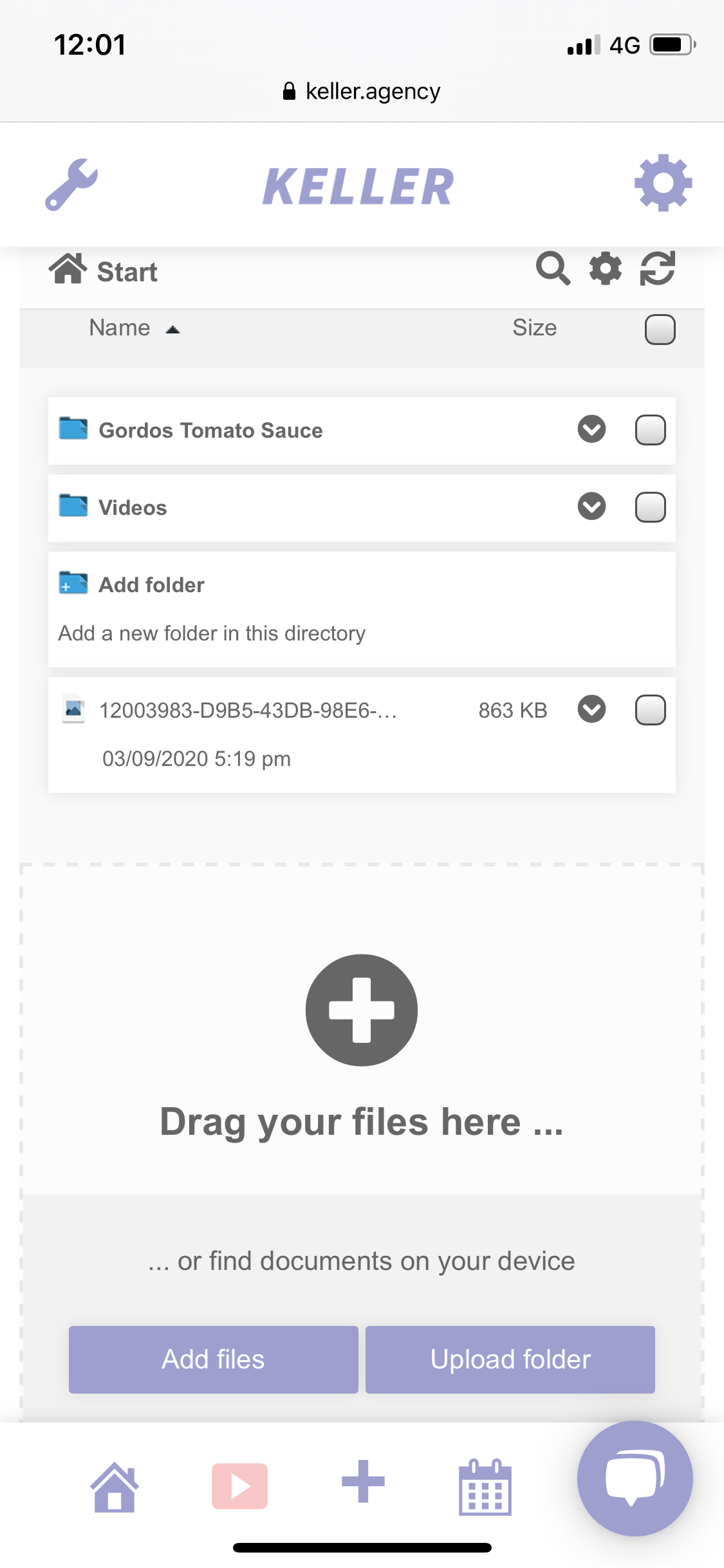 I am hoping to do this in Webflow or a non Wordpress based website,
I have a member based website and essentially I would like to display a folder without using iframes that is personalised to each member,
they need to be able to upload, download and view the folder.
I would also need Zapier to automatically create a folder for each user when they sign up.
is this possible using zapier automations?