Hello,
In my Zaps I have a bad behavior for the trigger "Updated Lead" for BullhornCRM.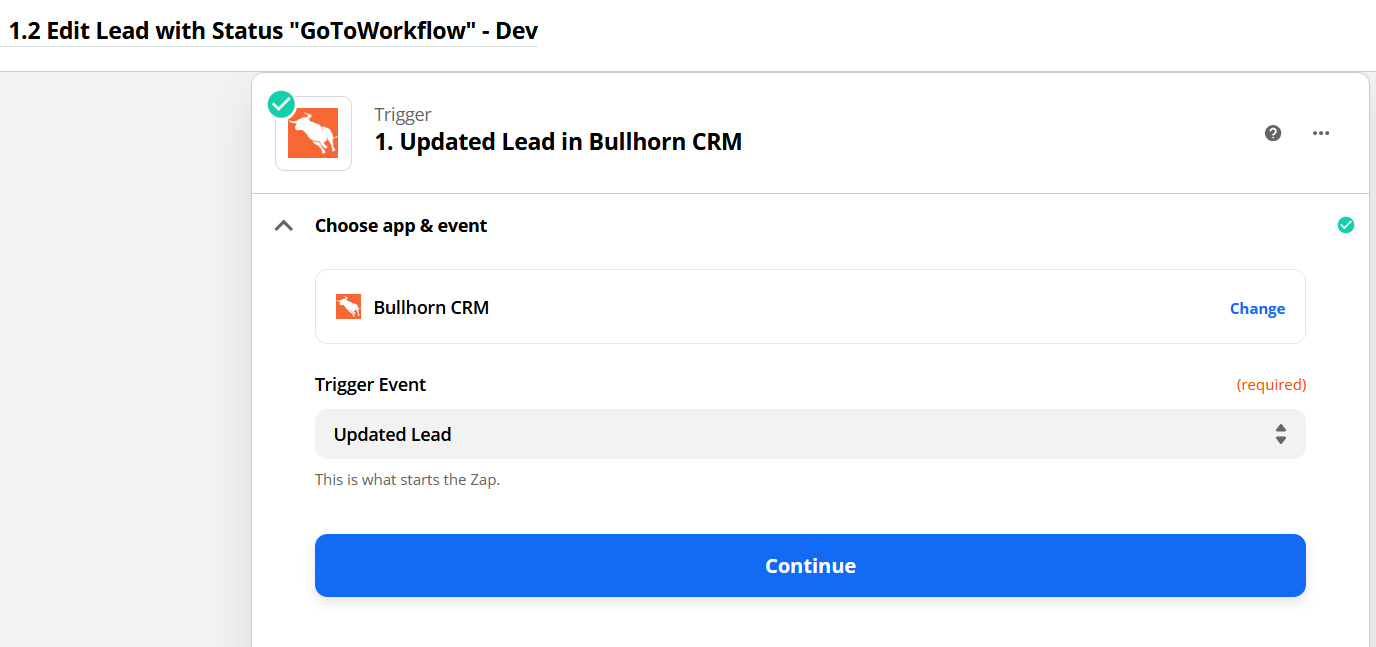 As soon as a Lead is updated in Bullhorn, Zapier does not launches my Zaps. But, when a new lead is added, the Zaps are triggered.
Furthermore, the Leads retrieved correspond to the last ones that have been added and not to the ones that have been updated.
I have the feeling that "Updated Lead" does the same thing as "New Lead".
The following screenshot also makes me think so since it says "Looking for new Leads..." in the second step when I trigger a manual run.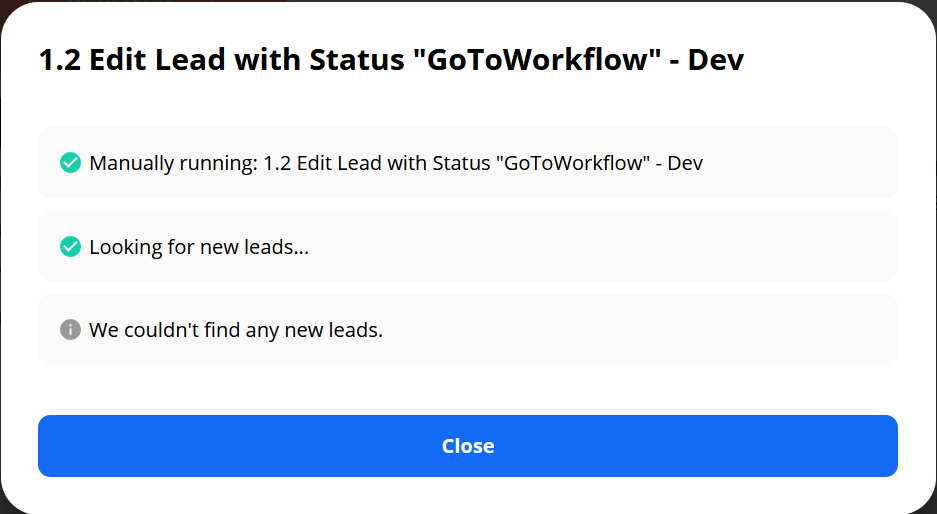 Is it possible to have a closer look at this? It completely blocks the entire workflow that has been put in place.