When I attempt to connect my Zapier account to my WordPress instance, I get the following error: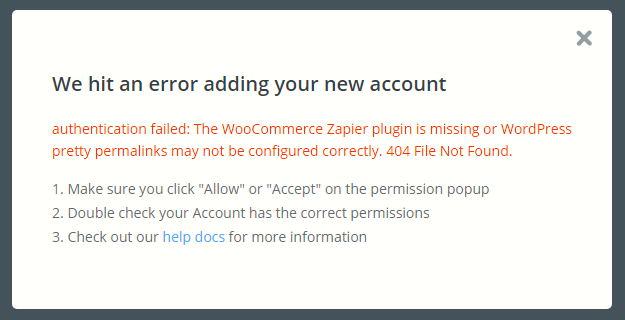 I have the latest version of the plugin installed, I'm not sure what "pretty permalinks" are- those have not been in WordPress as an option in quite a while.  Here are my current permalink settings though: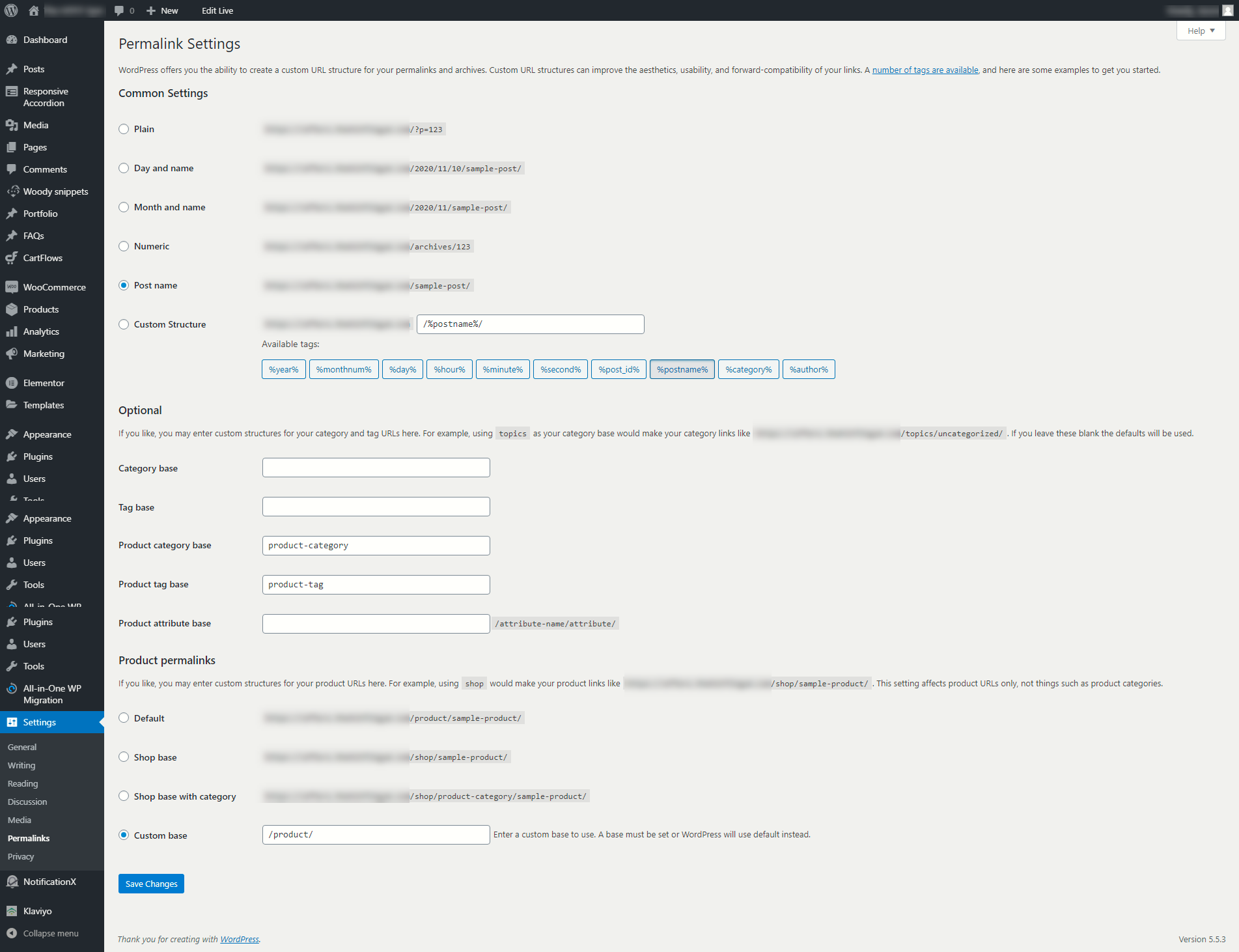 I tried also enabling the legacy API and that did not work.  I don not have any security or caching plugins installed at this time.