REAL ESTATE
My MailChimp lead form tags subscribers based on the property they sign up for.

I'd like to trigger my Zapier automation based on the form tag already applied to the subscriber.

I have been successful with groups (GROUP ID/Interest Group) however, I'm unfamiliar with filtering by tags.

Please see screenshot attached - is this correct?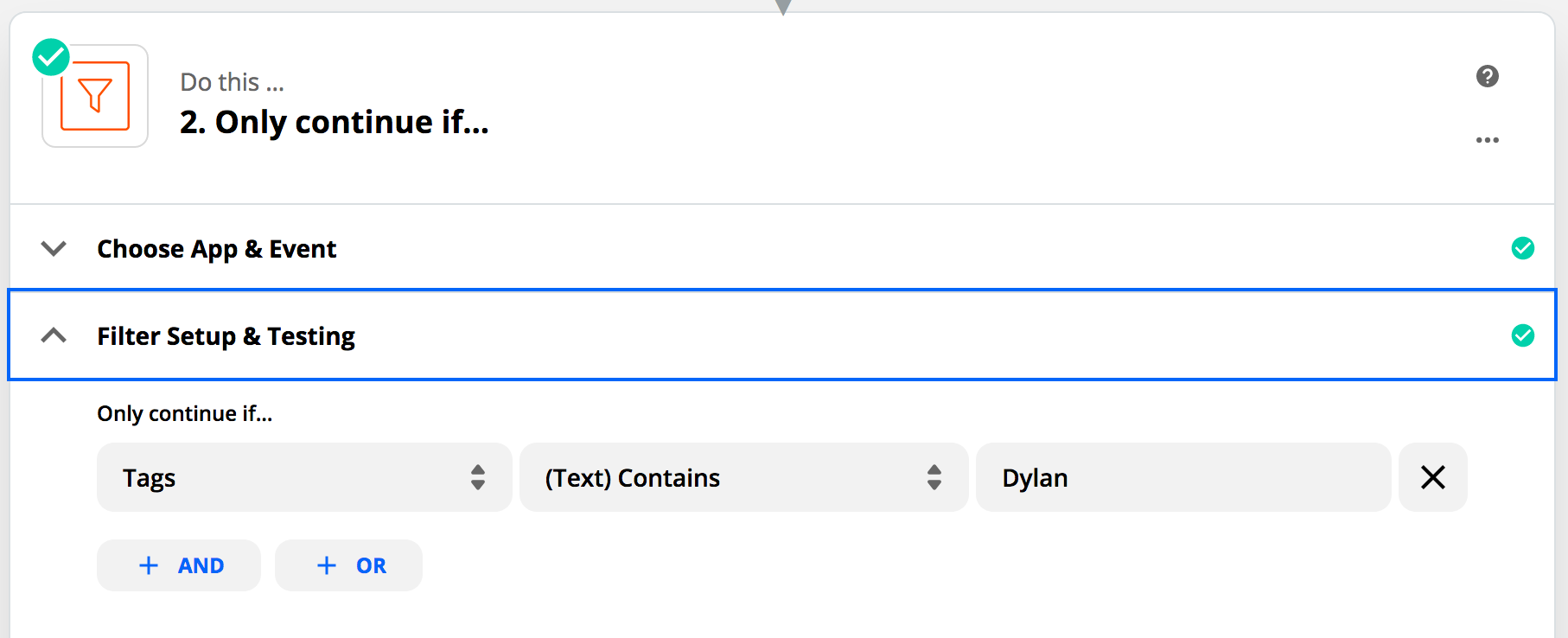 Best answer by Troy Tessalone 14 October 2020, 17:41
View original