Hello! New to Zapier and trying to achieve the following:

1. Trigger: New card is created in Trello
2. Action: Create a new spreadsheet copied from a template and use the card name as the spreadsheet title
3. Action: Map Trello card field data into newly created spreadsheet cells

I've managed to setup the first action, but struggling to populate the spreadsheet with card information.
 


My thinking was to create a secondary action within the same zap to update the newly created spreadsheet. When selecting what spreadsheet to update, I figured I'd be able to reference the spreadsheet from the second step:
 

However, the zap isn't able to find the spreadsheet based on it's ID or URL.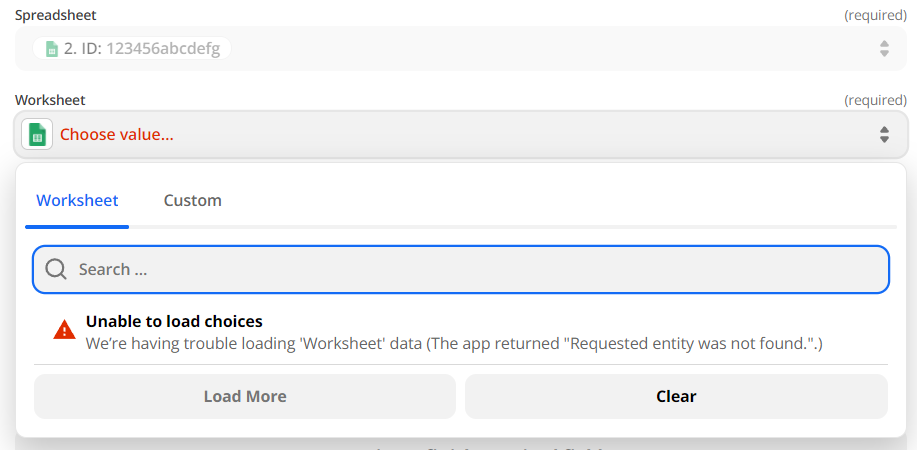 It seems like my only option is to pick a set spreadsheet and I'm not able to choose a variable.

How can I go about setting up an action that "links" with another action?

TIA! :)
Best answer by Troy Tessalone 22 February 2022, 03:54
View original