Hi guys - and thanks in advance for your assistance!

The issue is this small icon here in the capture below:

I have created a Zap that responds automatically to a slack channel message. I am able to change the icon of the thread message - but not the small icon that is shows in the channel (it remains Zapier's icon).
Is there a way to change this small icon please?
Screen captures:
1- The thread with the desired icon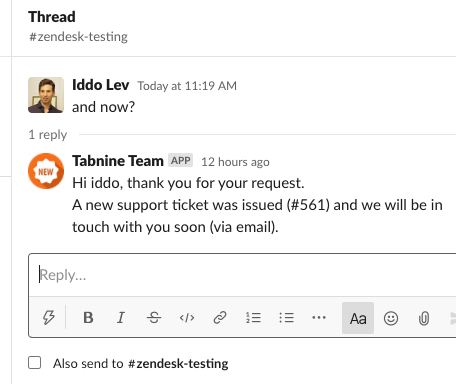 2 - the channel with the thread reply - showing a small  Zapier icon (this is the one I am looking to replace)
 



Thanks a lot!
Iddo