I've created Round-robin via zapier to distribute leads between our sales team.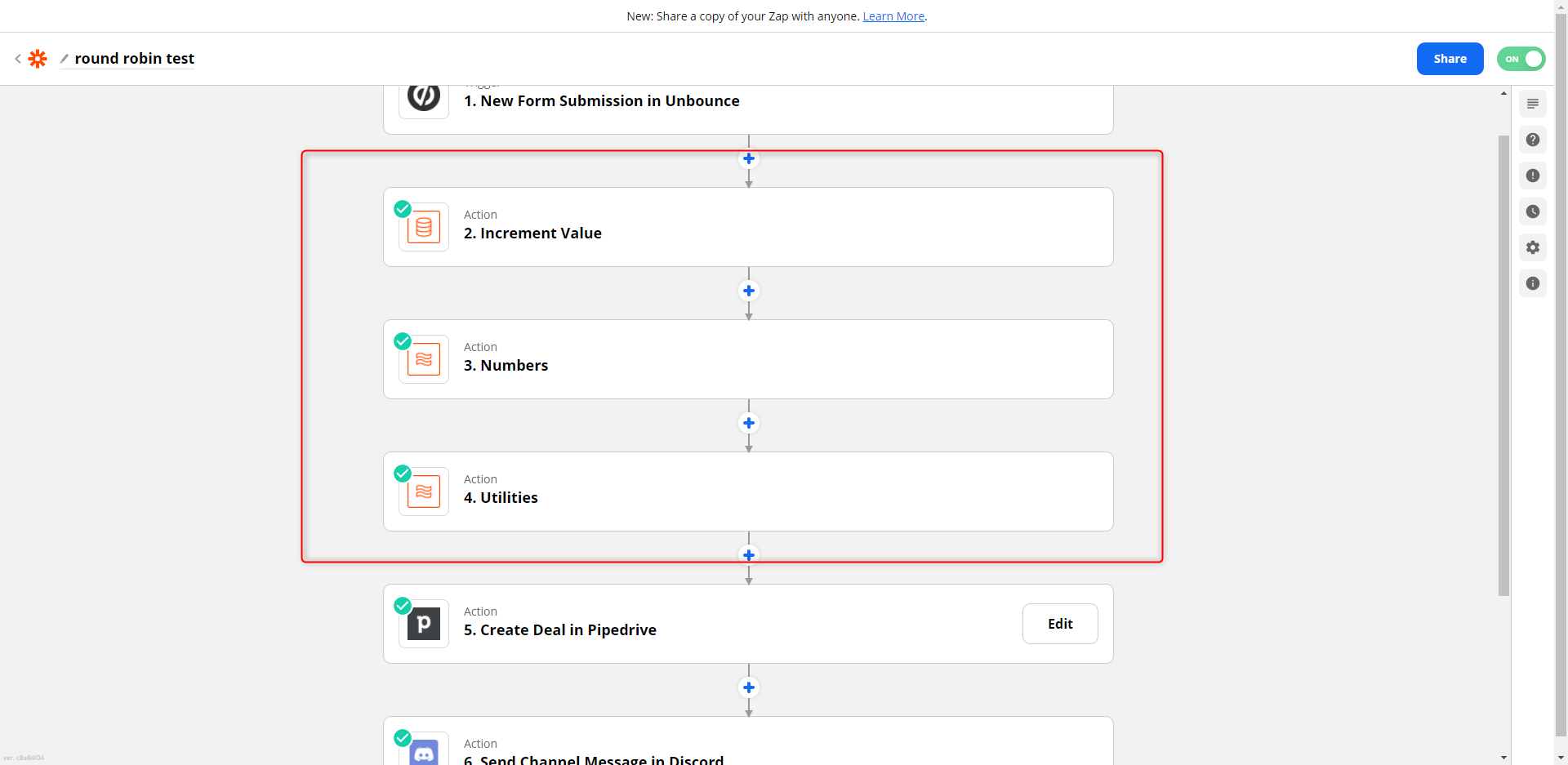 i've connected pipedrive with one account of our sales team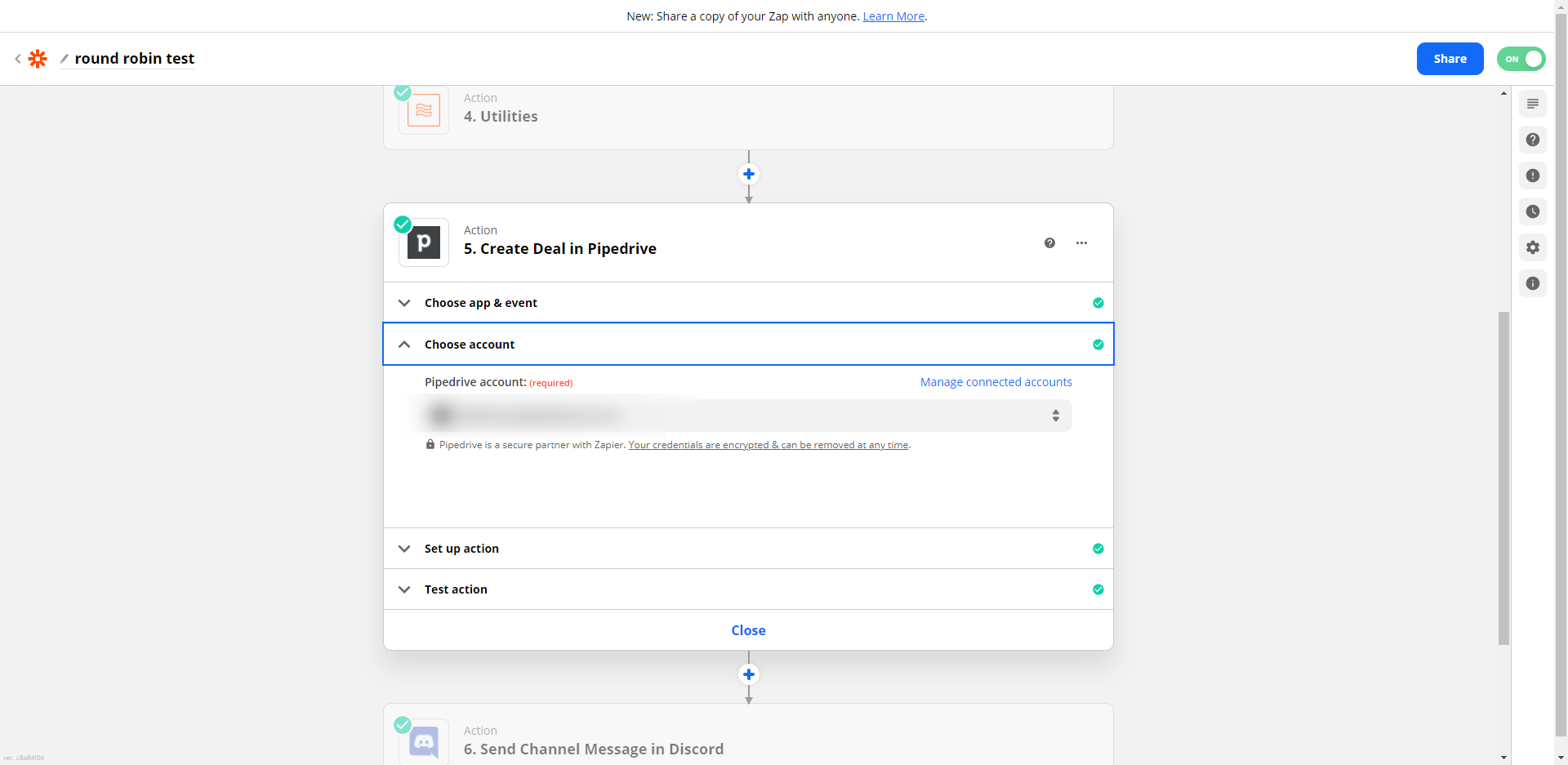 assigned the ouner to the round-robin output
when i check pipedrive i always find the team member that i've connected his email (2.) is the owner of the deal on pipedrive, not the output of the roundrobin
Can anyone help me with this issue please ??