Hello there,
I am searching for a way to push a case from Salesforce "Cases" to Zendesk. 
Salesforce "Cases" on Account Level: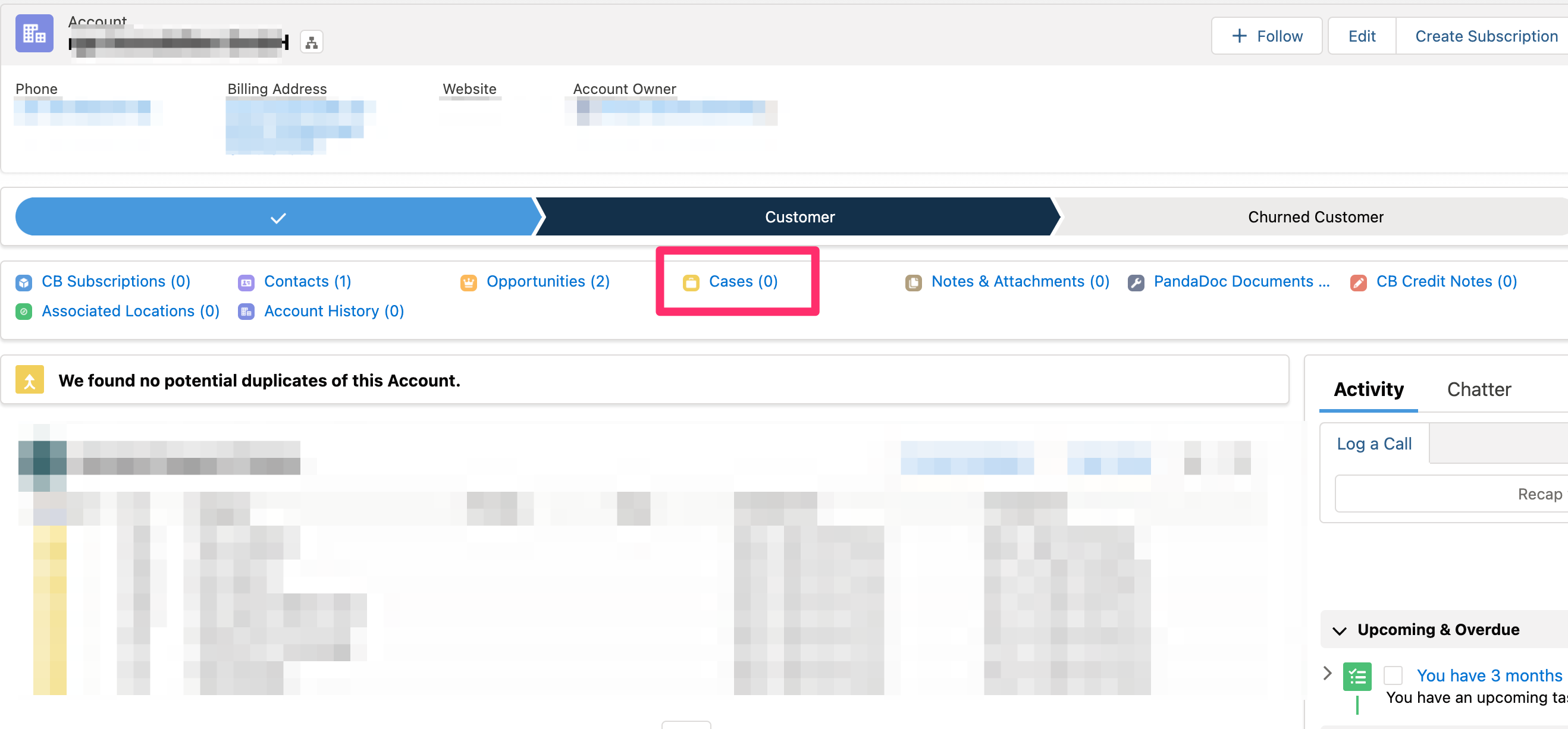 Exampe of Fields of Salesforce "Cases"
The integration is only available from zendesk in the other direction. Meaning to push a zen desk ticket into salesforce cases. 
Why do we need it: Whenever there is an Event that requires a Support/Success agent, our Sales Ececutive wants to create a case in Salesforce and push the issue dircktly to Zendesk, that the responsible agent takes over. In the same time he wants to monitor the status of the ticket in Salesforce. 
Does anyone has experiences with it? 
If there there is anyone out there, my second question would be: if it is possible, that a zen desk ticket gets created from salesforce cases, is there a backsync possible from zen to Salesforce? Meaning: once a case has been created in Salesforce. Now I am assuming there is a way that the case is pushed to zen desk. Now when a zendesk agent changes the ticket status to "solved" will that status get synced back to salesforce? Is this possible to do?