This post has been edited by a moderator to remove personal information. Please remember that this is a public forum and to remove any sensitive information prior to posting.
I have had my zaps set up by an expert but don't want to hire again as expensive. I have one thing that I need help with. 

One of my zaps is working perfectly, and pulls through the net amount of a booking from the email and puts it straight into Monday.com. It does this by this field: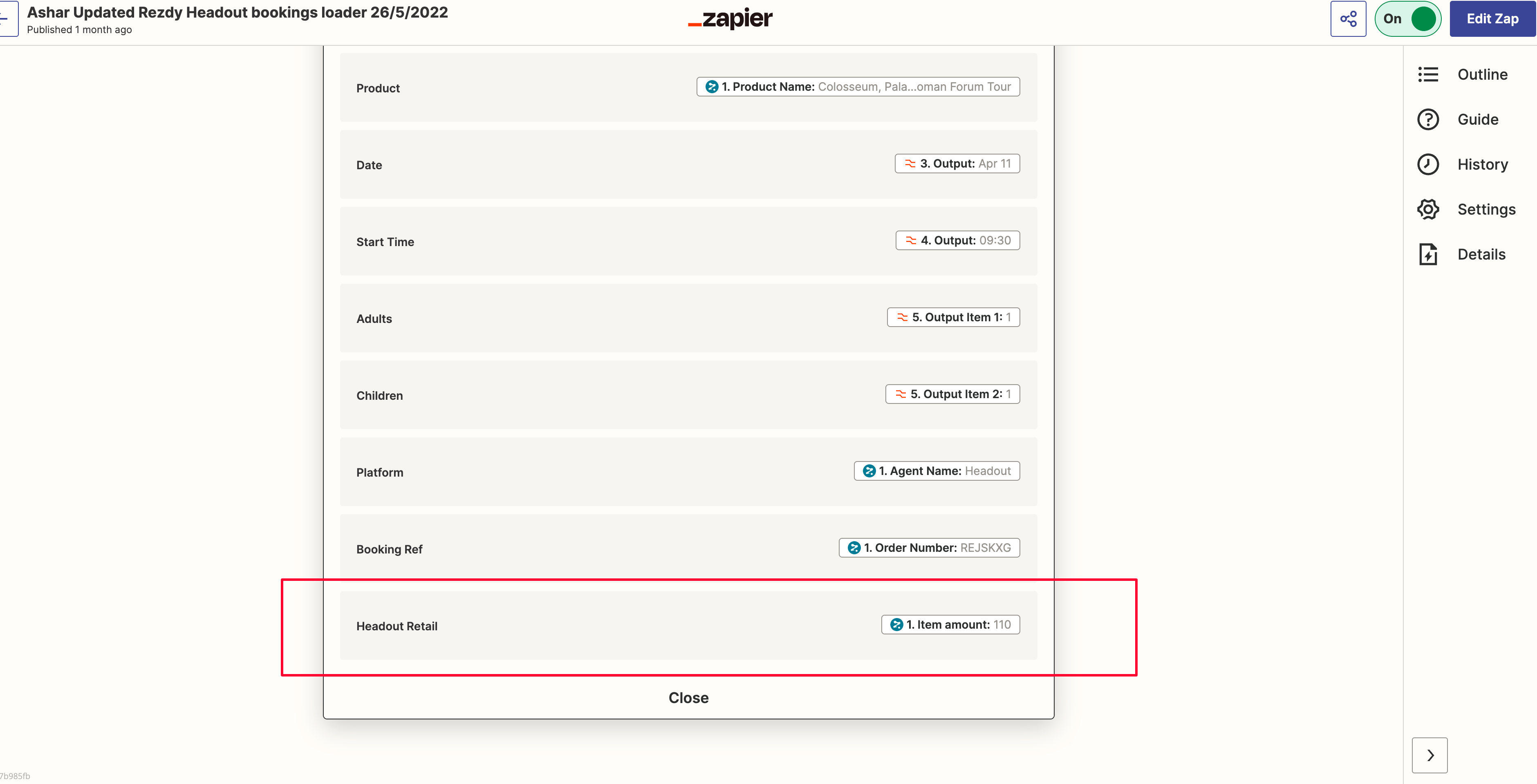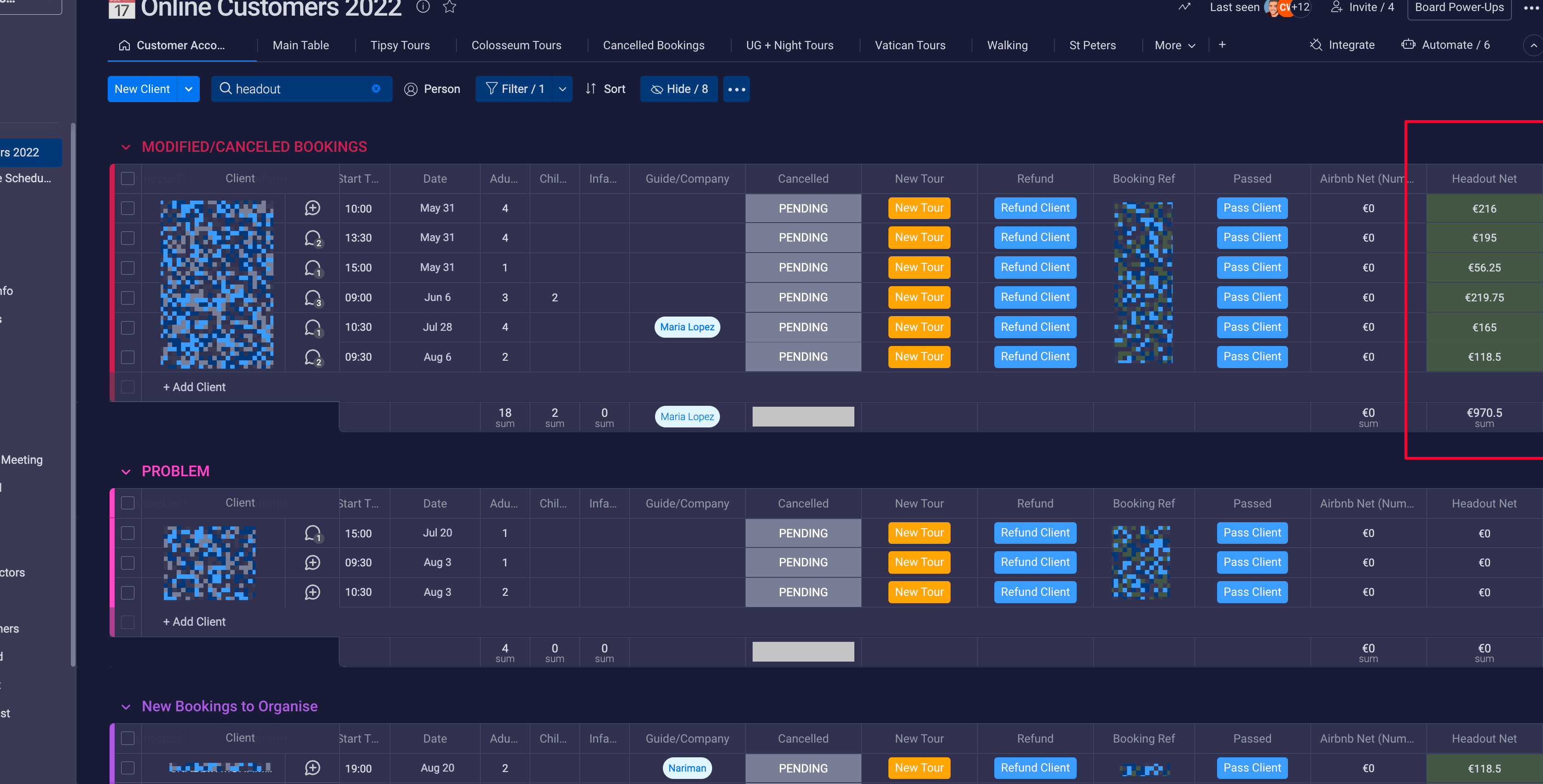 However on our GETYOURGUIDE Zapier I want to add in the field 'GYG Net' but it is not on Zapier and I can't work out how to add it in. It is in monday like below: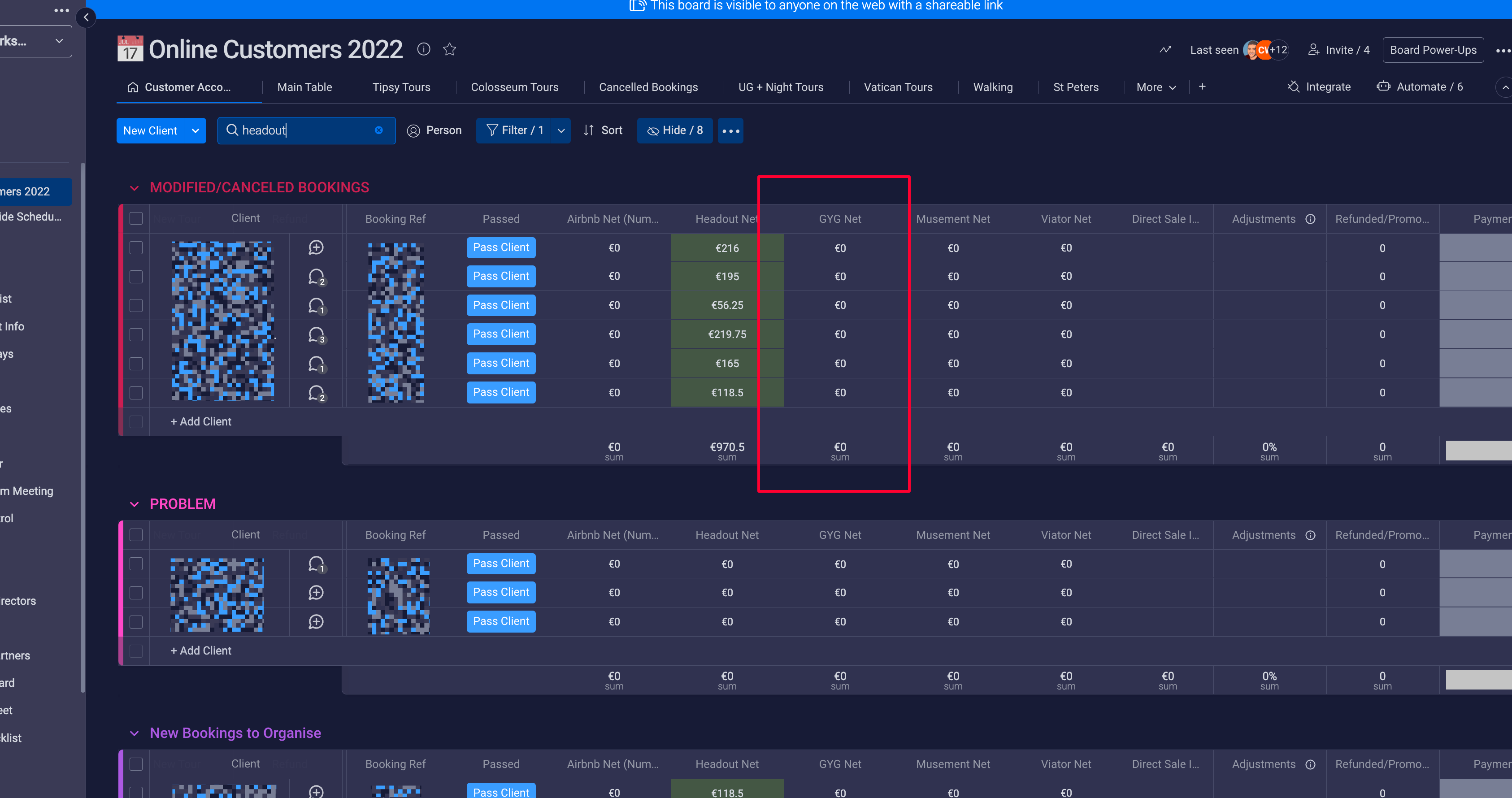 Please let me know how to add this into zapier as a field :) 

Thanks!