I am looking for some help on my zaps.
I currently have connected to my zap account is gravity form from my website, my google drive, and slack.
The goal is when a form submission comes in. The submission would create a new folder in google drive using the name field as the folder's name and upload photos submitted through the form. When a new folder is created, it will send a message to a Slack channel with the name of the folder + google drive link.
The only part I have problems with is creating a folder and uploading the photo submission. 
My Form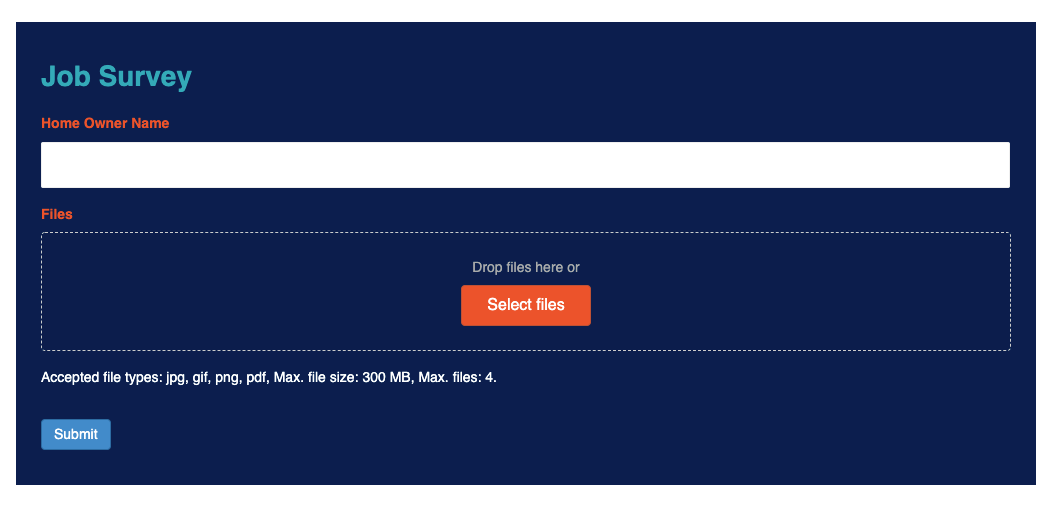 Walk through of my zap: https://www.loom.com/share/afe938085be3409b814a60867b934181 I don't see an option for creating a folder and uploading files, only one or another.
So I am not sure if I got to add another step in between or what. This is the part I am lost on.