Hi,
I am new to Zapier. I am trying to connect my pocket account with airtable through Zapier.
The problem I have is that the tags in pocket come inside other items. I am not very clear how I can extract the correct tag in this case.
I am using "New Archived Item in Pocket". My column configuration in Airtable is:
Title | Url | Tag | ID
When I want to extract the label from pocket, I have this problem: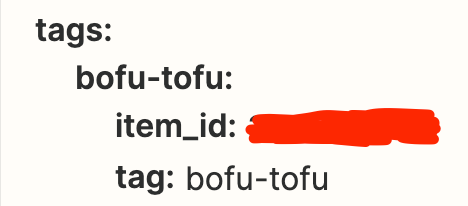 I want to extract the tag that I have assigned to that item in Pocket. The problem is that when I dump the data in Airtable it shows the label like this. This causes that if the label changes, the item is not registered. 

I don't know if I am complicating myself unnecessarily. I hope you can help me.
Thanks