Looking for some help with Google Sheets Formatting!
My end goal is to take information from a specific row to create a new google doc from a template.
Here are a few sample rows-

Here's what the doc template looks like-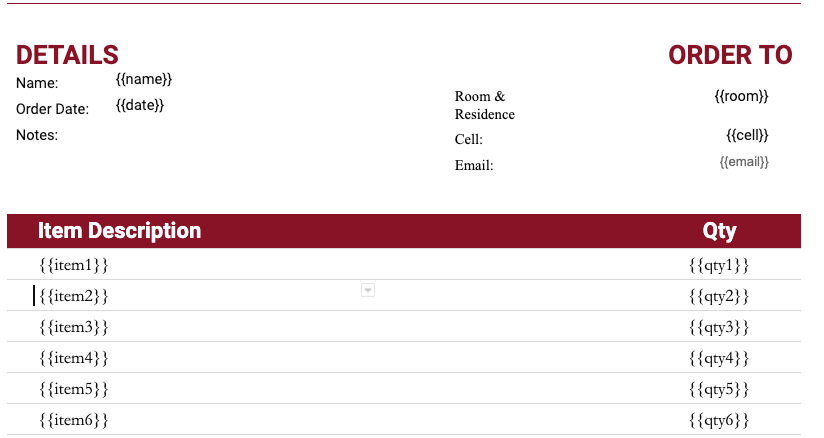 I only want an item (i.e. the column header food iteam) to show up if the quantity is greater than 0.
Is there a way to use zapier formater or conditions to create an intermediate sheet/tab?
This is what my Zap is looking like so far:
TYIA!