trigger - someone adds their name and details to a Google Form
Zap - add to a Mailchimp line
Both the Form and the MailChimp list already exist and are functioning fine - NOT Zapped.
At the moment, I'm manually transfering sign-ups to the form on a daily basis into MailChimp.
Want to automate this.
Basic Zap is Ok to set up, completing the details is exhausting me,...need a pointer or two.
Your help section on this is...er…. not much help.
You say….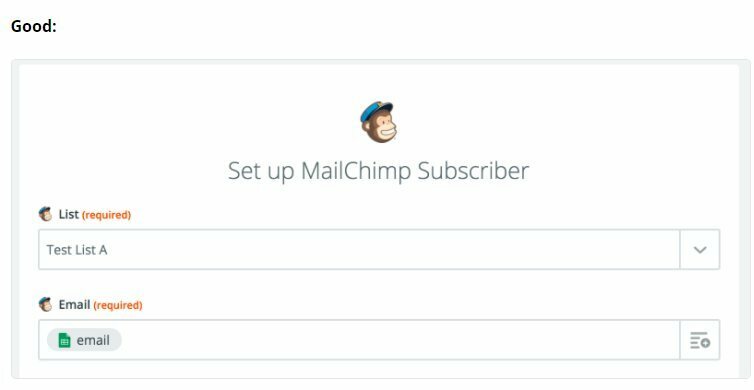 And we when I get to that stage, all i see is this….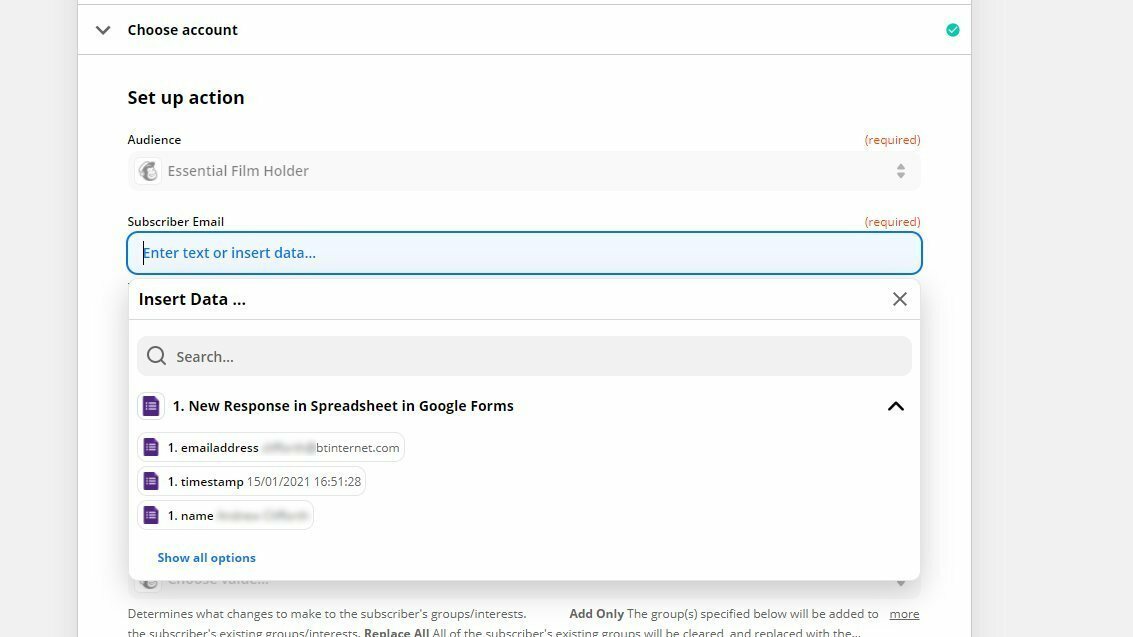 I get that I don;t want an individual email address in there, but how to I get this…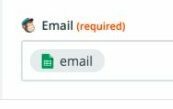 Any help would be appreciated.
Thx
-Andrew
Best answer by Troy Tessalone 15 January 2021, 20:17
View original