Hi there,
I'm trying to setup Zapier to post my Ghost publications to Medium.
Everything is working perfectly, except that my Ghost featured image, is not displayed on the Medium Story. Instead I'm having a blank image. Any idea what I'm doing wrong?
Here are a couple of print screens:
In Zapier configuration: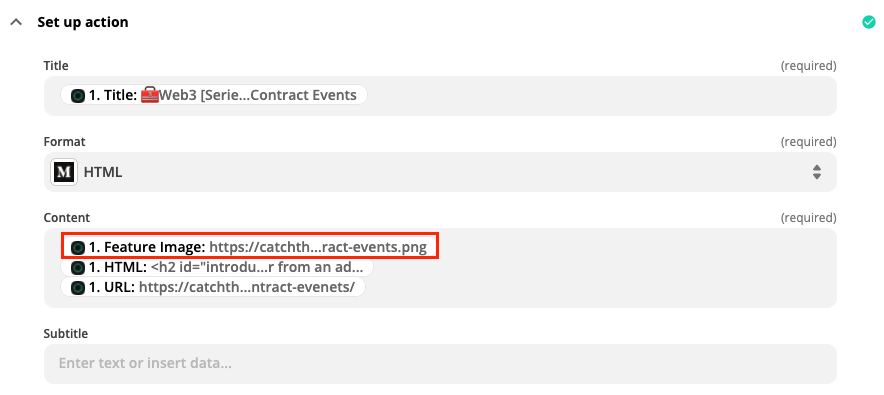 Output in Medium: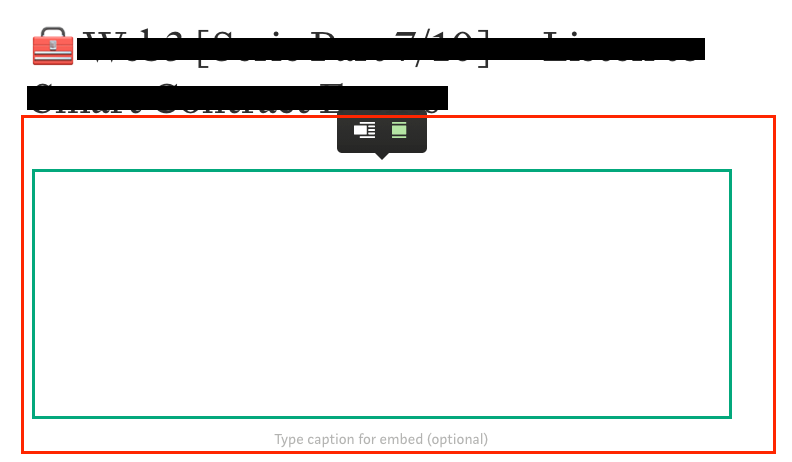 Thanks in advance for your help !
Best answer by Troy Tessalone 11 September 2021, 17:38
View original