Hello All
With Zapier, we'd like one of the fields to collect from Facebook and feed through to Ometria "CountryID".
I can see that I'm able to add a Contact Custom Field for CountryID, however there is no option to collect this data. Have you any idea how I would how about this?
Many thanks
Paul.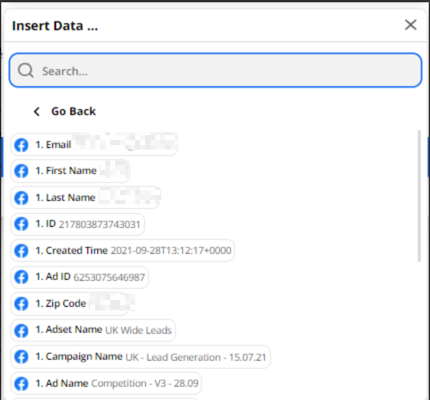 This post has been edited by a moderator to remove personal information. Please remember that this is a public forum and to remove any sensitive information prior to posting.